We Love Cleaning & It Shows!
Maid For You is a professional cleaning service located in Concord NH and servicing Hooksett, Manchester, and other nearby communities. We specialize in matching a team member to a home, thereby creating a personalized experience that establishes trust. Trust is foremost for us, therefore, do everything we can to earn it and keep it.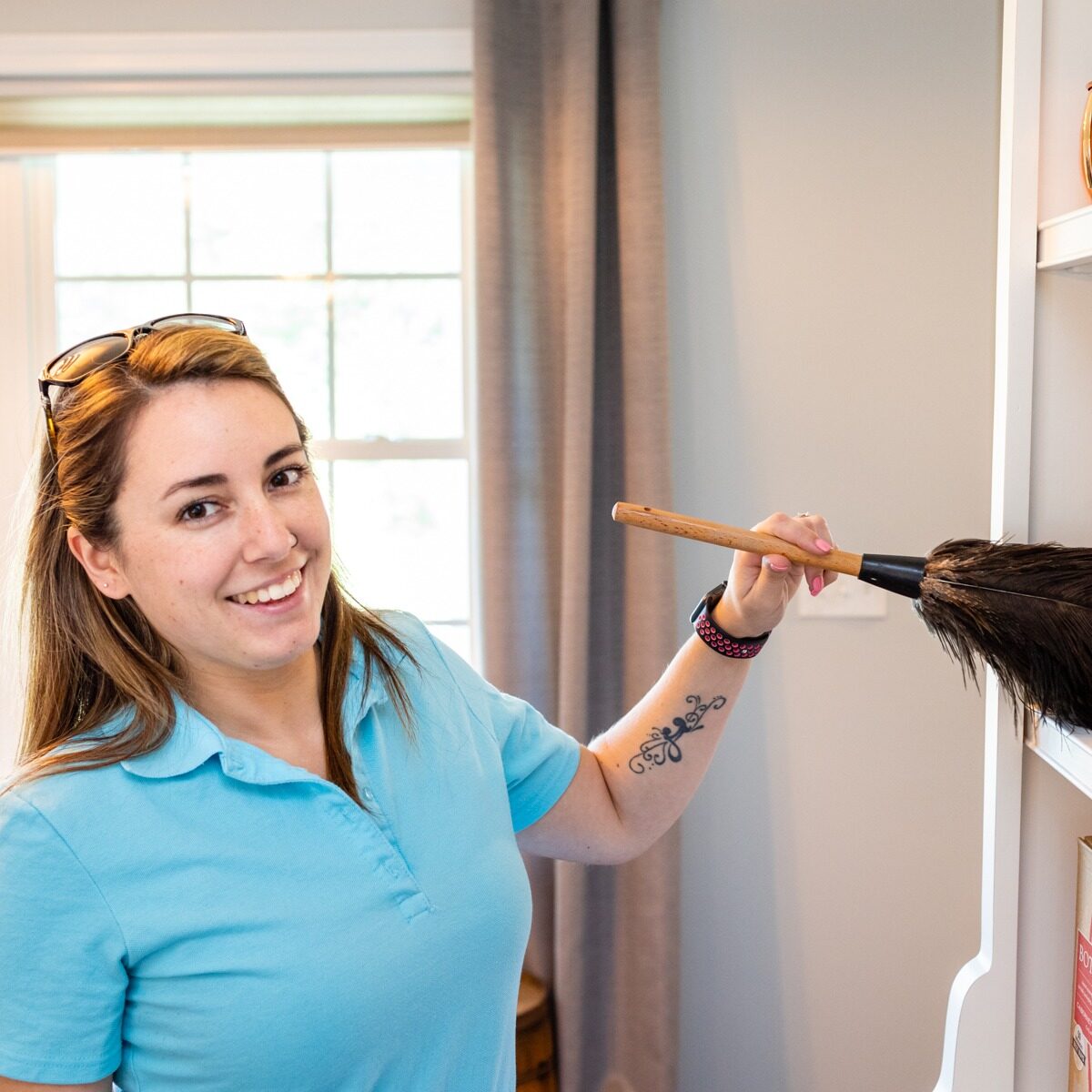 professional Cleaners
Our cleaning staff completes rigorous training to learn to clean to professional standards.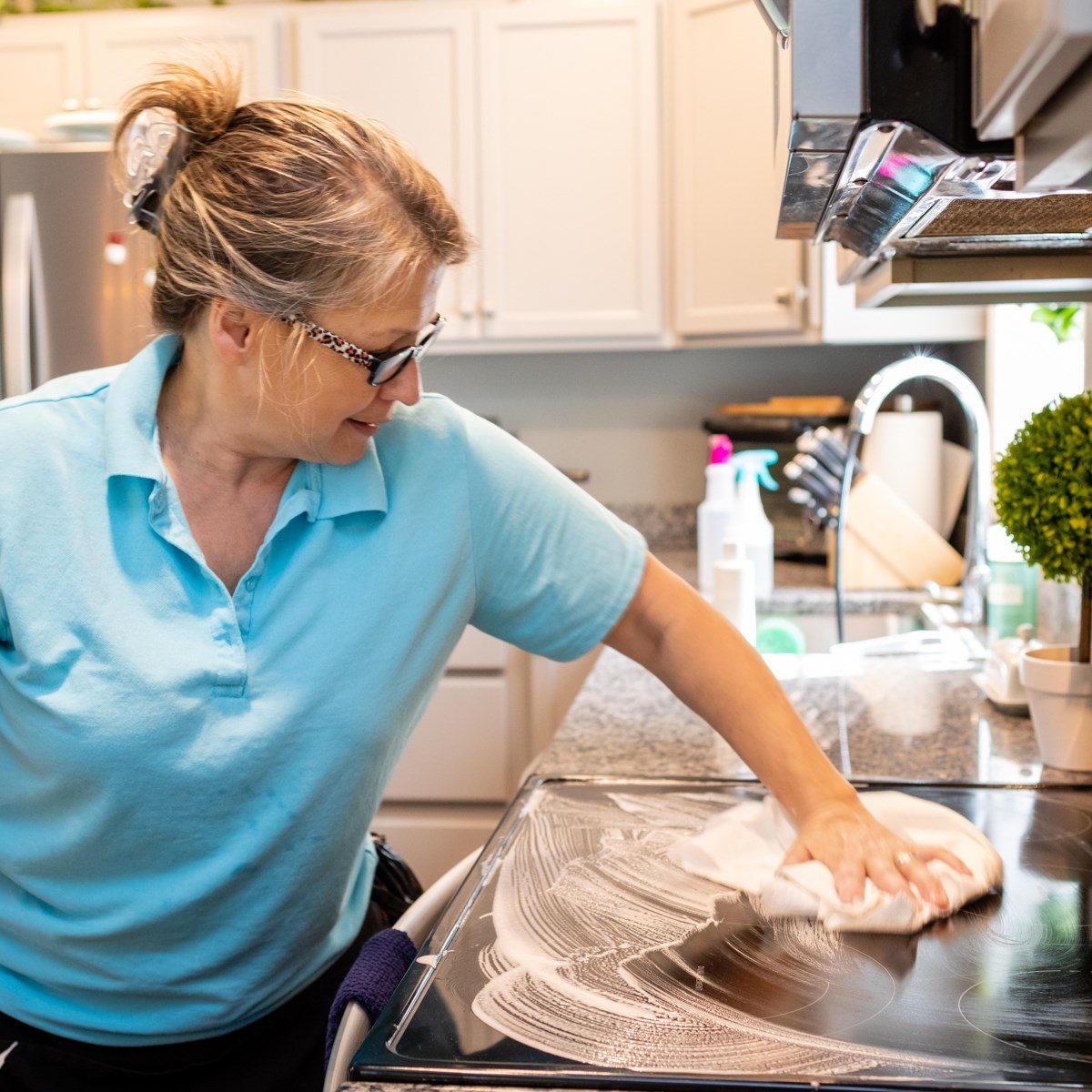 High Standards
We know your expectations are high therefore our cleaning standards are equally high. When we're done, your house will be meticulously clean!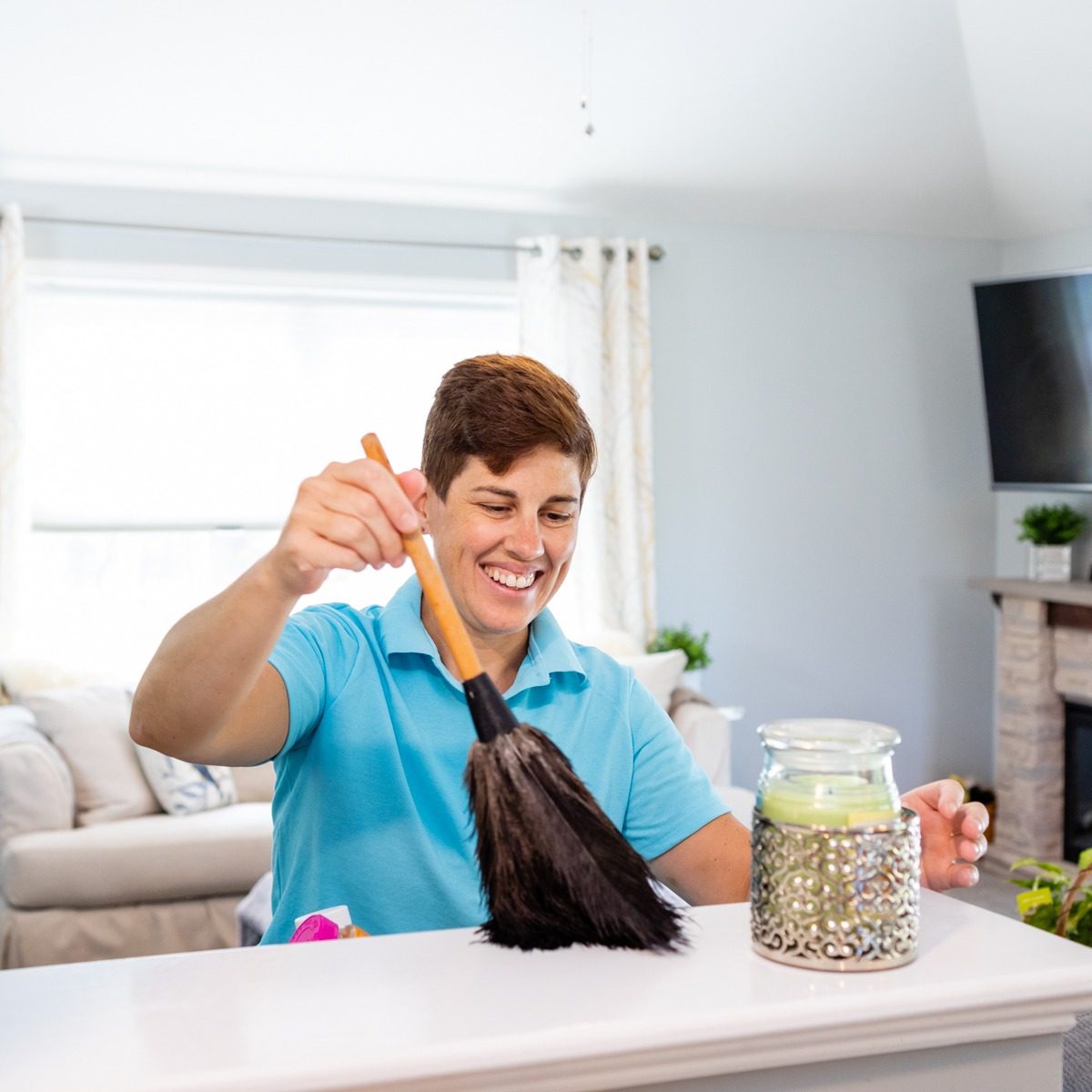 Service With a Smile
Whether you're communicating with a field technician or our office staff, you can count on us to deliver great customer service.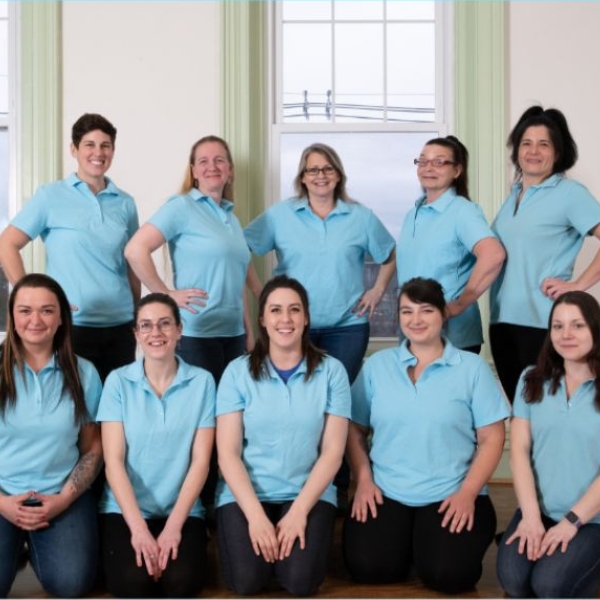 House cleaning services from a company that cares!
Our goal is to make you exclaim "I can't believe they cleaned that!" when you come home.
We get to the small details so your entire home is clean
We bring everything needed to clean your home so we never have to open a door or drawer. Your privacy is foremost to us. Don't want us in a room? Simply close the door and we won't go in. Seriously.
We wash all baseboards
We move furniture to clean behind and under
We remove dust from every surface throughout the home
We have been providing home cleaning services in Concord NH and surrounding areas for years. Give us a try, we guarantee you'll love our service!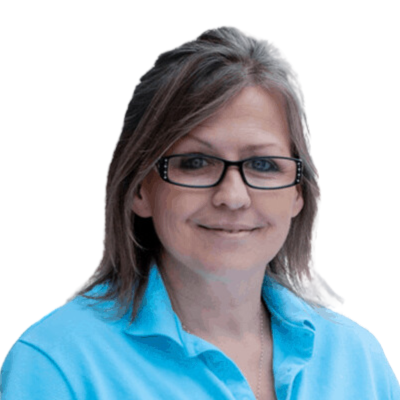 Our experienced cleaners are prepared to give you all the residential house cleaning services you need to ensure your family has a clean home without the hassle of doing it yourself. Our cleaners undergo extensive background checks and have the necessary training to do the job well. You can trust our team to maintain your home and give you your free time back. -- Tammy Caveny, Owner of Maid For You
Reviews From Recent Clients
Scroll through our reviews to see what our clients say about us!
Our Residential & Office Cleaning Services
Top-Rated House Cleaning Services Near Concord NH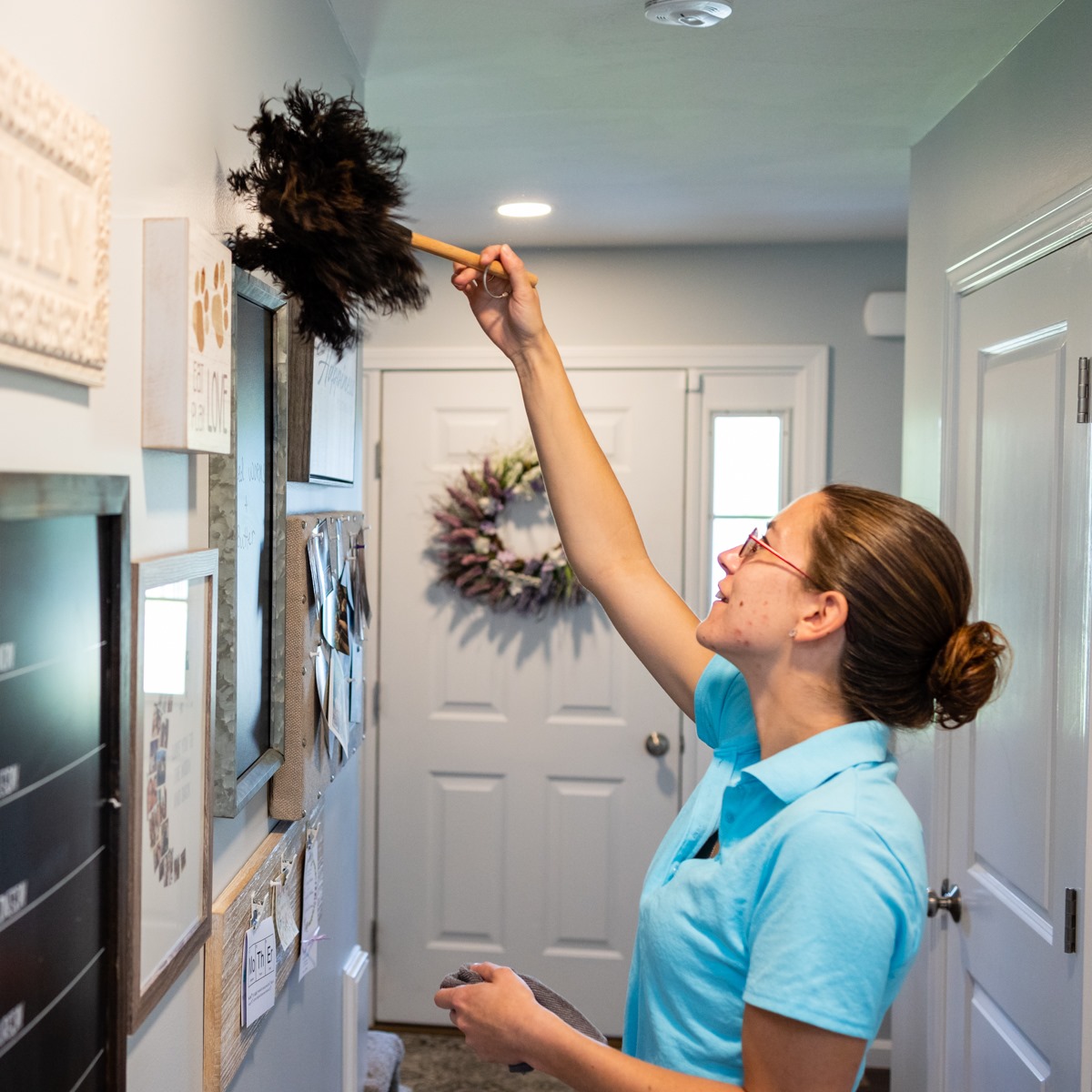 All Of The House Cleaning & Maid Services You Will Ever Need!
Whether you need routine housekeeping services or one-time deep cleaning services near Concord, Bow, and Hooksett, NH, you can trust our maids to do the job quickly and efficiently. We work with our clients to create a personalized plan with all the residential house cleaning services you may require. We can even help with move-out cleaning services to prepare your home for the next residents. We recognize how challenging keeping a clean house can be and aim to give you high-quality services so you have time to focus on more important things in life. Our maid services are top-notch and available at reasonable rates. Contact us today to build your effective cleaning plan!
Choose the best because you deserve the best
Are You Ready For a Clean House?
"*" indicates required fields
You are 3 steps away from a clean home
Experience a clean like never before!
best home cleaning services in Concord NH and Surrounding areas.
Proudly Serving:
Concord, NH, and nearby communities including - Allenstown, Bedford, Bow, Canterbury, Concord, Contoocook, Epsom, Gilmanton, Goffstown, Hooksett, Hopkinton, Loudon, Manchester, Pembroke, Penacook, Suncook, and surrounding communities.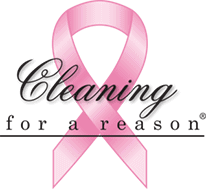 Cleaning For A Reason
Cleaning for a Reason is a non-profit organization that provides free maid services for those fighting cancer.
We are honored to work with Cleaning For A Reason and hope you will help us spread the word.
Learn how you can receive four hours of free house cleaning by