We love Cleaning Homes In Hookset, NH! 
Our goal is to make you exclaim "I can't believe they cleaned that!" when you come home. Here are just some of the reasons we are "Maid For You!"
We love to clean so you don't have to!
All employees are fully vetted, background checked and thoroughly trained.
Our company is fully insured & bonded.
We offer green cleaning services.
We have extremely high standards and will always deliver a great cleaning.
Maid For You is hand down the best house cleaning service in Concord, NH. Request a free quote or book a cleaning today and see why we're rated #1!
"*" indicates required fields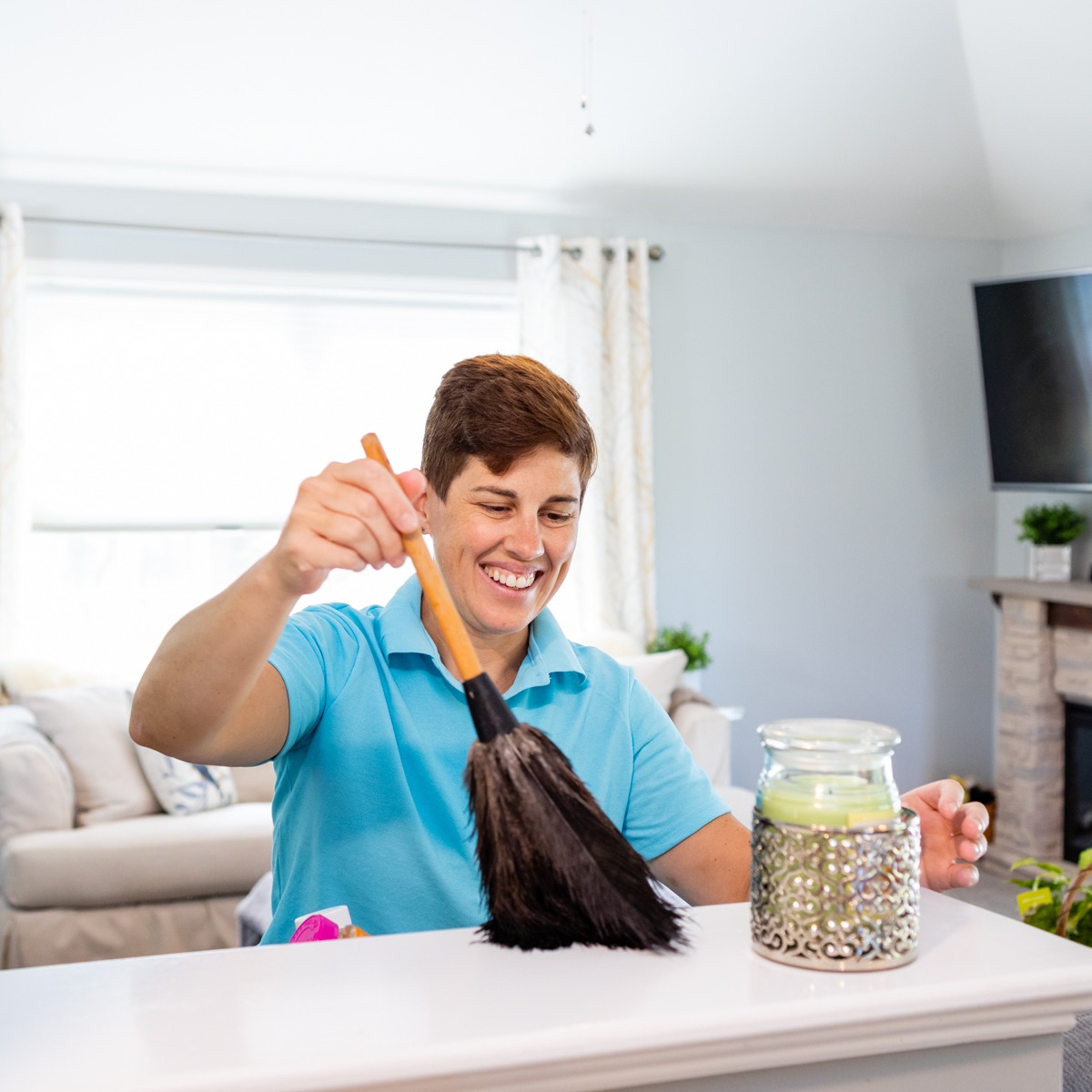 professional House Cleaning Services For Your Hooksett Home & office
Maid For You is located in Concord NH and strives to be your go-to cleaning service for all of your home, apartment, or office cleaning needs. We offer the following services to Concord residents.
As a locally owned and operated small business, we also love giving back to our community. Through the non-profit Cleaning For a Reason, Maid For You offers free house cleaning services to families undergoing cancer treatment.
Reviews From Recent Clients
See what our clients love about our services
Our Residential & Office Cleaning Services
Top-Rated Local Cleaning Services
Are You Ready For a Clean House?
"*" indicates required fields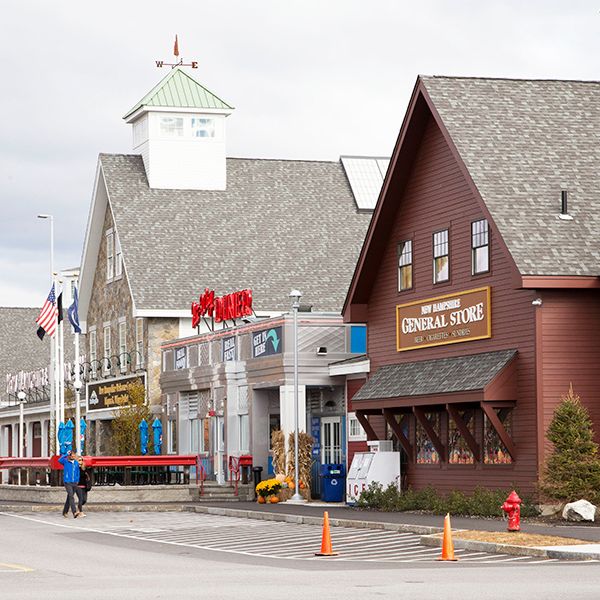 When We Clean Your Home, You'll Have More Time To Enjoy Hooksett!
Concord is all about sports, open fields, and theme parks. In fact, the city is the home of the original Six Flags Over Texas which is still the top adrenaline rush in Arlington!
Another of Arlington's gems is the AT&T Stadium, the biggest retractable roof stadium in the world with an 80,000 capacity. And while you are visiting the home of the Cowboys, go across the street and visit the Texas Rangers Ballpark.
If you prefer more calm and nature, be sure to visit River Legacy Park, in the north of the city, and enjoy walking its trails, having a family picnic, or simply contemplating life. Also, the UTA Planetarium is a great place for children to discover the wonders of the stars and the universe.
best home cleaning services in Hooksett, NH, & Surrounding areas.
Proudly Serving:
Hooksett, NH, and nearby communities including - Allenstown, Bedford, Bow, Canterbury, Concord, Contoocook, Epsom, Gilmanton, Goffstown, Hooksett, Hopkinton, Loudon, Manchester, Pembroke, Penacook, Suncook, and surrounding communities.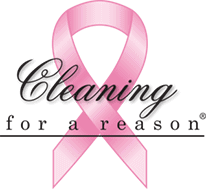 Cleaning For A Reason
Cleaning for a Reason is a non-profit organization that provides free maid services for those fighting cancer.
We are honored to work with Cleaning For A Reason and hope you will help us spread the word.
Learn how you can receive four hours of free house cleaning by