We love Cleaning Homes In Hookset, NH! 
When you return home to a spotless and sparkling living space cleaned by Maid For You, you'll love the way your home looks, smells and feels. Here's why we are the ideal choice for home cleaning services in Hooksett, NH:
Cleaning is our calling, and we are dedicated to saving you time and effort!
Our team members have been rigorously screened, have cleared background checks, and received in-depth training.
Our business is comprehensively insured and bonded.
Our services include environmentally-conscious cleaning methods to keep you and your loved ones safe and healthy.
We uphold extremely high quality standards, delivering top-notch cleaning every time.
For the best house cleaning service in Hooksett, NH, look no further than Maid For You. Request a complimentary quote or book a cleaning session today and discover why we're consistently ranked at the top!
"*" indicates required fields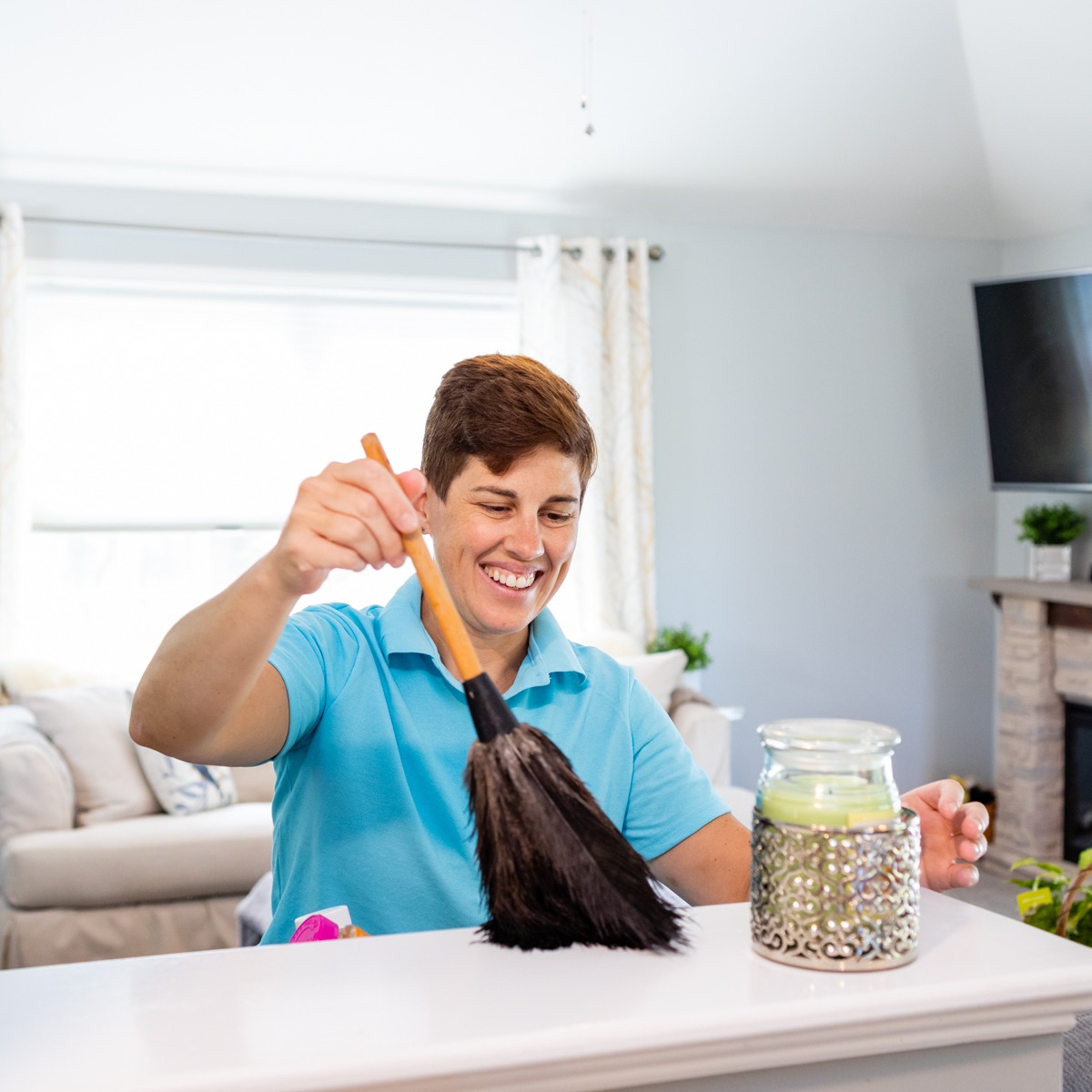 professional House Cleaning Services For Your Hooksett Home & office
Situated in the heart of Hooksett, NH, Maid For You proudly provides a wide variety of cleaning solutions for your home, apartment, or office. Each of our top-quality cleaning services is tailored to meet the needs of our incredible customers.
As a small, locally owned business, we take pride in supporting our community. We have partnered with Cleaning For a Reason to provide free cleaning services to families undergoing cancer treatment.
Reviews From Recent Clients
See what our clients love about our services
Our Residential & Office Cleaning Services
Top-Rated Local Cleaning Services
Are You Ready For a Clean House?
"*" indicates required fields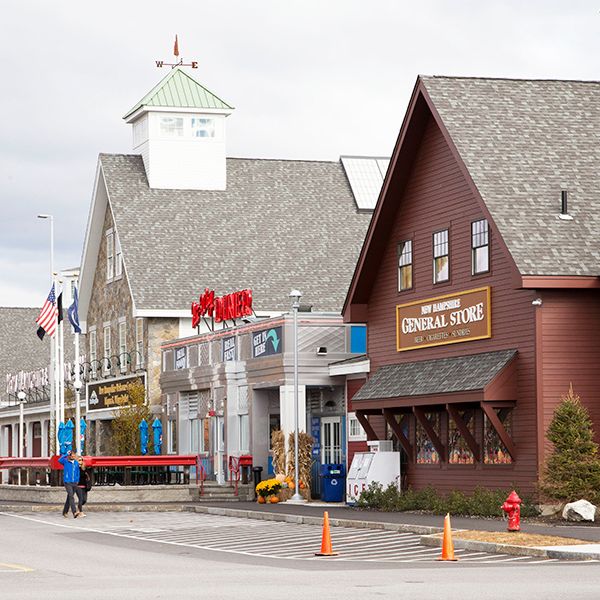 When We Clean Your Home, You'll Have More Time To Enjoy Hooksett!
Located in Merrimack County, Hooksett, New Hampshire is a lovely place with a variety of attractions to keep you busy while the professionals at Maid For You tidy up your home.
Robie's Country Store: A trip to Hooksett wouldn't be complete without a visit to Robie's Country Store, a National Historic Landmark. This store has been serving the community since the 19th century and is now an interactive museum where visitors can learn about its fascinating past. Stop in to browse the vintage goods, grab a coffee and a homemade sandwich, and soak up the history of this long-standing establishment.
Bear Brook State Park: Just a short drive from Hooksett, Bear Brook State Park is the largest developed state park in New Hampshire. The park is perfect for those who love the great outdoors, with over 40 miles of trails for hiking, mountain biking, horseback riding, and cross-country skiing. There are also opportunities for fishing, boating, and swimming in the park's many ponds and lakes.
The Hooksett Heritage Rail Trail: If you're into fitness or just enjoy a good walk, consider exploring the Hooksett Heritage Rail Trail. This well-maintained trail follows an old railway line, offering a flat and easy path that's suitable for walking, running, biking, or even rollerblading. Along the way, you'll get to enjoy the local flora and fauna and some historic sights, including remnants of the old rail line.
best home cleaning services in Hooksett, NH, & Surrounding areas.
Proudly Serving:
Hooksett, NH, and nearby communities including - Allenstown, Bedford, Bow, Canterbury, Concord, Contoocook, Epsom, Gilmanton, Goffstown, Hooksett, Hopkinton, Loudon, Manchester, Pembroke, Penacook, Suncook, and surrounding communities.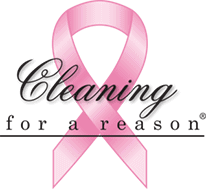 Cleaning For A Reason
Cleaning for a Reason is a non-profit organization that provides free maid services for those fighting cancer.
We are honored to work with Cleaning For A Reason and hope you will help us spread the word.
Learn how you can receive four hours of free house cleaning by