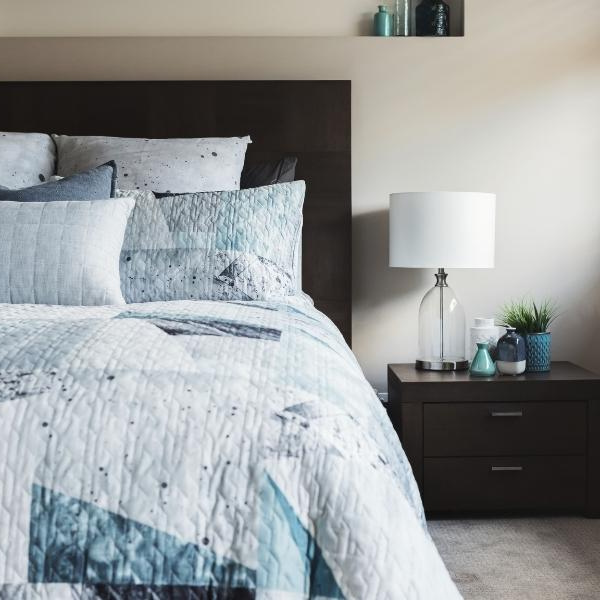 Clean & Fresh Is How We Like It!
Get Your Home Beautifully Clean With A Deep Cleannig
When it comes to deep cleaning your Concord home, Maid For You is the company to rely on. We have been offering deep house cleaning services to homeowners since 2003.
Our deep cleaning is a top-to-bottom cleaning that will get your home meticulously clean. We'll wipe down cabinets, doors, window seals, and baseboards, corners, and under most light furniture. This is a cleaning that every home should have at least once or twice a year to prevent dirt, dust, and grime build-up.
Once your deep cleaning is complete, give our recurring maid services a try to keep your home looking it's best year round.
Cleaning services on your schedule
One-Time Cleaning Cleaning or Special Occasion Cleaning
Our professional cleaners are expertly trained to get your home fresh and clean. And, with a deep cleaning, we are talking about getting into all the nooks and crannies that can be missed during your routine cleaning. 
Our deep cleaning service is great for:
For deep cleaning, New Hampshire families always count on Maid For You. Contact us at (603)-574-4878 to schedule your deep cleaning appointment today!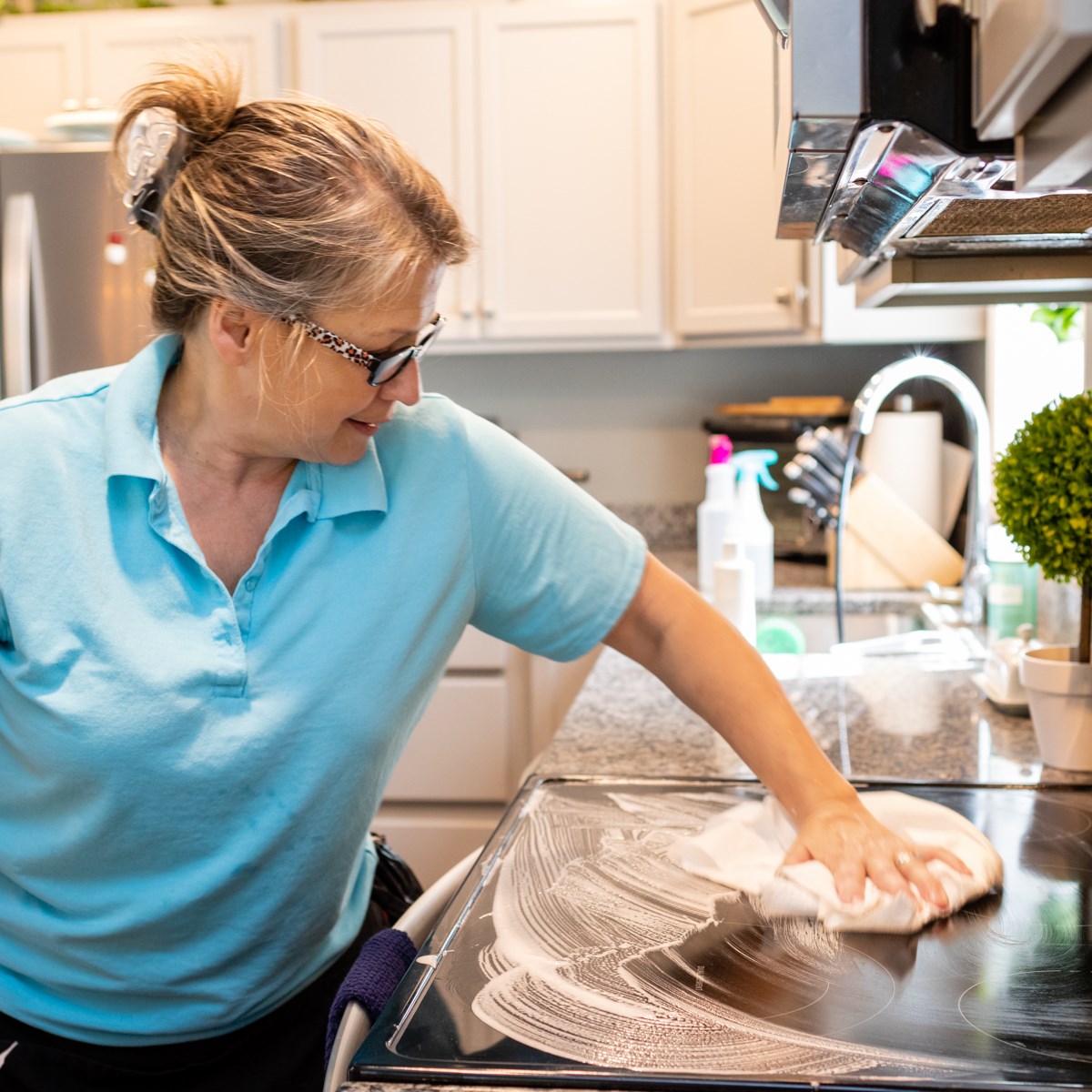 "*" indicates required fields
What's Included In Our Maintenance Cleaning
Clean & sanitize countertops & backsplash
Dust countertop items, picking them and wiping under them
Wipe cabinet fronts, drawers, and pulls
Wash appliances top, front, and sides (if reachable); polish stainless appliances
Clean microwave inside and out
Wash kitchen sinks, drain, drain plug, and faucet handles
Empty and wash coffee makers and tea kettles
Remove trash and reline the trash can
Vacuum and mop the floor
Clean and sanitize countertops
Dust countertop items
Wash sinks, drains, and faucet fixtures.
Wipe down vanities (all reachable sides)
Wash toothbrush holders and soap dishes
Clean and sanitize the toilet (inside and out)
Scrub showers and tubs to remove soap scum and mildew and polish fixtures
Clean mirrors
Remove trash and reline trash cans
Vacuum and mop the floor
Dust walls and crown molding
Dust and spot-clean walls
Hand wash baseboards, bedframes, doors, door frames, window frames, and window sills.
Dust all furniture, lifting items to dust under them
Clean mirrors
Vacuum lampshades
Make beds; change linen if fresh sheets are provided
Spot clean the inside of windows to remove little hand prints or dog nose prints
Vacuum fabric furniture
Dust and treat leather furniture with leather cleaner
Wipe down the dining room table and chairs from top to bottom
Vacuum all floors, getting under as much as possible
Vacuum area rugs and under them as much as possible
Mop hard surface floors
Empty trash and reline the trash cans