We love Cleaning Homes In Hopkinton, NH! 
When Maid For You takes care of your home, you'll be amazed with how your home looks, smells, and feels. Here's why we are your perfect match:
Our professional maids LOVE to clean, and they're really good at it!
Our staff are meticulously selected, background-checked, and extensively trained.
We are a fully bonded and insured company.
We offer safe and eco-friendly green cleaning services.
We maintain high quality standards, guaranteeing a spotless cleaning each time.
Experience a top-tier home cleaning service in Hopkinton, NH, with Maid For You. Call or click to get a free-of-charge estimate or set up a cleaning session today to find out why we're continually ranked as the best!
"*" indicates required fields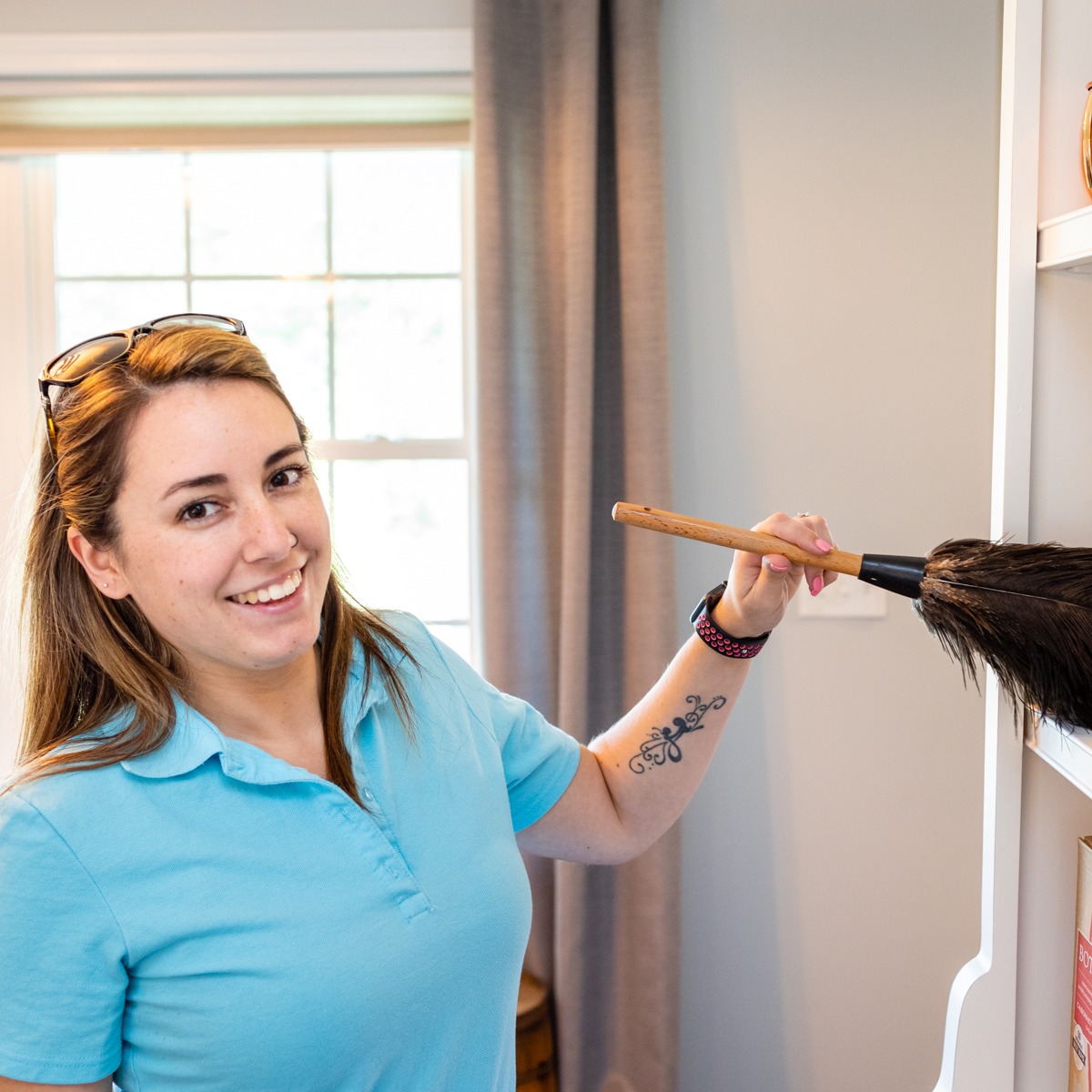 professional House Cleaning Services For Your Hopkinton Home & office
Maid For You, located in Hopkinton, NH, is committed to being the top choice for all your cleaning needs, whether it's your home, apartment, or workplace. We offer an array of services to the Hopkinton, NH, community, including:
We are a small, local business that loves to give back to our community. With Cleaning For a Reason, we deliver free home cleaning services to families who are managing cancer treatments.
Reviews From Recent Clients
See what our clients love about our services
Our Residential & Office Cleaning Services
Top-Rated Local Cleaning Services
Are You Ready For a Clean House?
"*" indicates required fields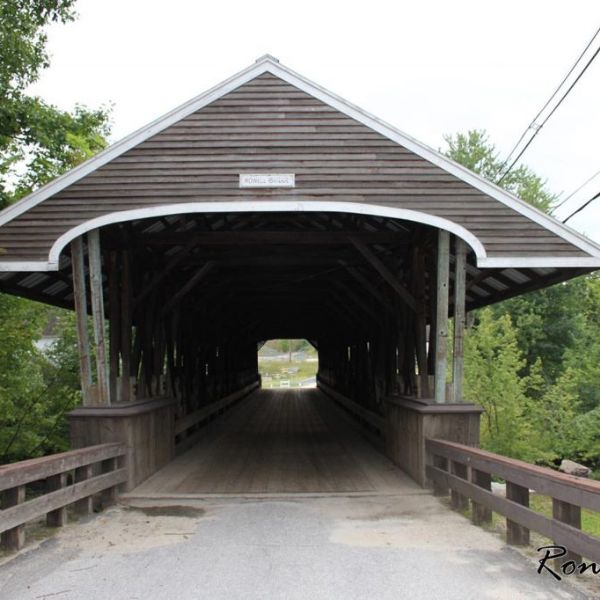 When We Clean Your Home, You'll Have More Time To Enjoy Hopkinton!
Here are three fun places you and your family can visit in Hopkinton, NH while Maid For You cleans your house:
Contoocook River: The Contoocook River is a great spot to enjoy a day with your loved ones. You can have fun fishing, canoeing or just walking along the banks. Enjoy a nice picnic or try to spot some local wildlife.
Hopkinton State Fair: If it's the right time of the year, the Hopkinton State Fair is a must-visit. There are fun rides, tasty food, and live music. It's a great place to spend the day and have some fun.
Covered Bridges: Hopkinton has beautiful covered bridges, like Rowell's Bridge in West Hopkinton. They're great for taking pictures and exploring. Each one is unique, so try to visit as many as you can.
While you're out having fun, the professional maids from Maid For You will make sure your house is clean and tidy for when you return.
best home cleaning services in Hopkinton, NH, & Surrounding areas.
Proudly Serving:
Hopkinton, NH, and nearby communities including - Allenstown, Bedford, Bow, Canterbury, Concord, Contoocook, Epsom, Gilmanton, Goffstown, Hooksett, Hopkinton, Loudon, Manchester, Pembroke, Penacook, Suncook, and surrounding communities.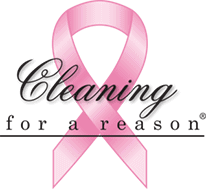 Cleaning For A Reason
Cleaning for a Reason is a non-profit organization that provides free maid services for those fighting cancer.
We are honored to work with Cleaning For A Reason and hope you will help us spread the word.
Learn how you can receive four hours of free house cleaning by