We love Cleaning Homes In Manchester, NH! 
Experience the pinnacle of home cleaning services right here in Manchester, NH. Our team of professional maids genuinely enjoys the art of cleaning, and we're really good at it. Our commitment to excellence ensures a consistently spotless cleaning experience every time.
We take the utmost care in selecting our staff. Each of our house cleaners must pass a thorough background check and complete extensive training. Maid For You is fully bonded and insured, and committed to safeguarding the peace of mind of both our cherished clients and valued employees.
Maid For You's house cleaning and maid services are good for you, your loved ones, and our environment. We use safe and eco-friendly cleaning products to make sure your living space is healthy and beautifully clean.
Maid For You is the perfect choice for high-quality house cleaning and maid services in Manchester, NH. Whether you're just looking for a quote or are ready to schedule a cleaning session, we're here for you. Give us a call today to see why we consistently earn the title of the best in the business!
"*" indicates required fields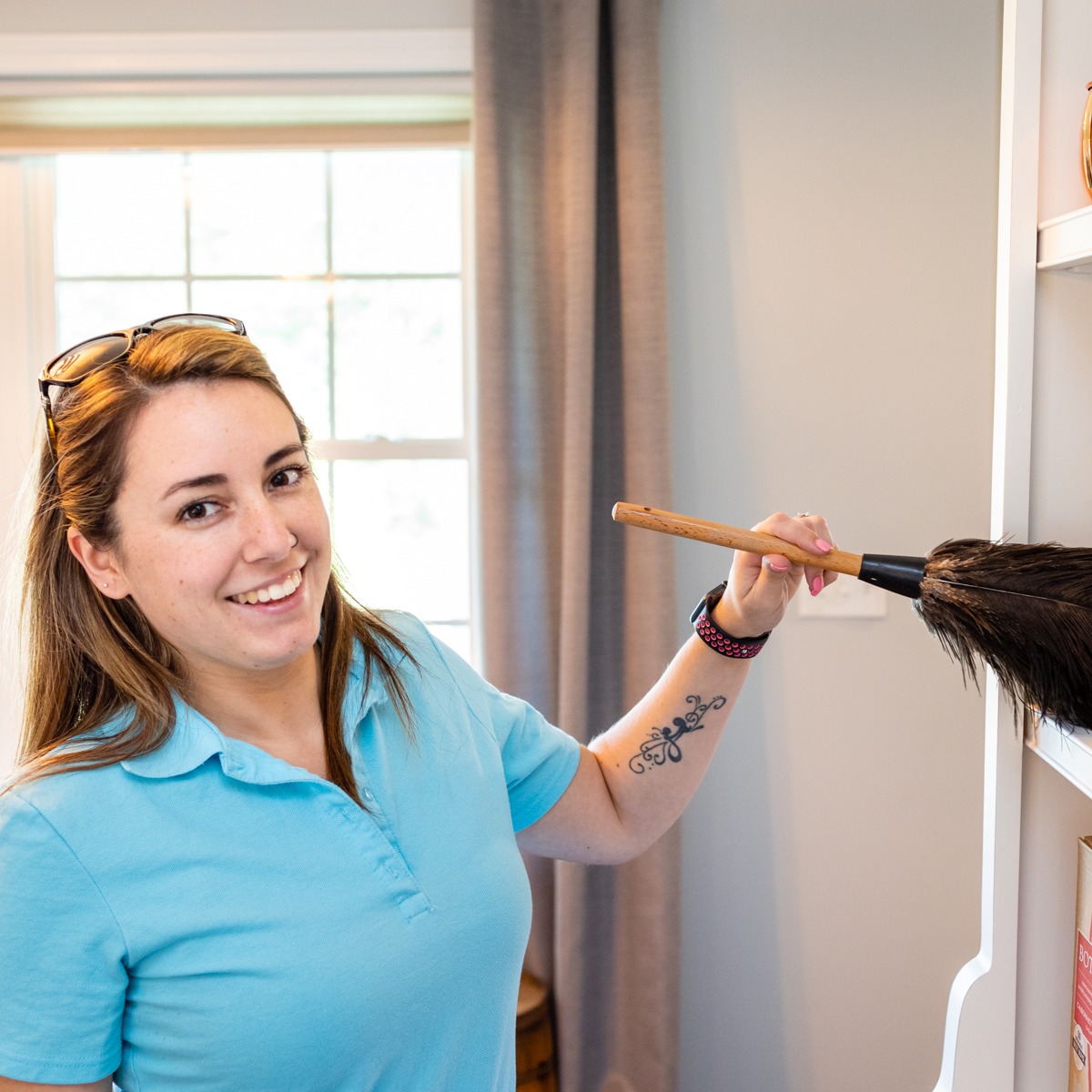 professional House Cleaning Services For Your Manchester Home & office
Maid For You is the #1 choice for all your residential and commercial cleaning needs in Manchester, NH. Our team is committed to ensuring your living spaces and workplaces are spotless. We understand that every space is unique, and we tailor our services to meet your specific needs. Whether it's a weekly home cleaning, a one-time deep clean, or office maintenance, we've got you covered.
With Maid For You, you're not just getting a cleaning service; you're getting a partner who cares about your well-being and the well-being of others. So, the next time you need your home, apartment, or workplace to shine, remember that Maid For You is here to serve. 
Reviews From Recent Clients
See what our clients love about our services
Our Residential & Office Cleaning Services
Top-Rated Local Cleaning Services
Are You Ready For a Clean House?
"*" indicates required fields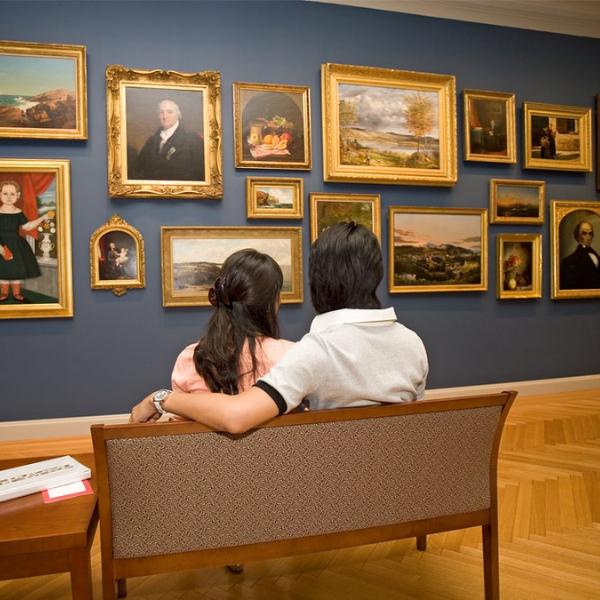 When We Clean Your Home, You'll Have More Time To Enjoy Manchester!
While the professional maids from Maid For You take care of your home, you'll find plenty of family-friendly activities and local attractions to enjoy. Here are three great options in Manchester to consider:
Currier Museum of Art: This museum boasts a diverse collection of artwork, including pieces from renowned artists like Monet, Picasso, and O'Keeffe. Kids will love exploring the interactive Discovery Gallery, and there are often special exhibitions and events that cater to families.
SEE Science Center: If you have curious kids who love hands-on learning, the SEE Science Center is a must-visit attraction. From exploring the mysteries of electricity to getting up close with a real-life mini Tesla coil, there's something to captivate visitors of all ages.
Millyard Museum: Located in the historic Amoskeag Millyard, this museum takes you on a journey through Manchester's industrial past. Discover fascinating exhibits that detail the city's textile manufacturing history, immigration stories, and much more.
best home cleaning services in Manchester, NH, & Surrounding areas.
Proudly Serving: Allenstown, Bedford, Bow, Canterbury, Concord, Contoocook, Epsom, Gilmanton, Goffstown, Hooksett, Hopkinton, Loudon, Manchester, Pembroke, Penacook, Suncook, and surrounding communities.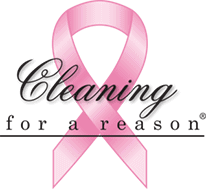 Cleaning For A Reason
Cleaning for a Reason is a non-profit organization that provides free maid services for those fighting cancer.
We are honored to work with Cleaning For A Reason and hope you will help us spread the word.
Learn how you can receive four hours of free house cleaning by