Now hiring professional maids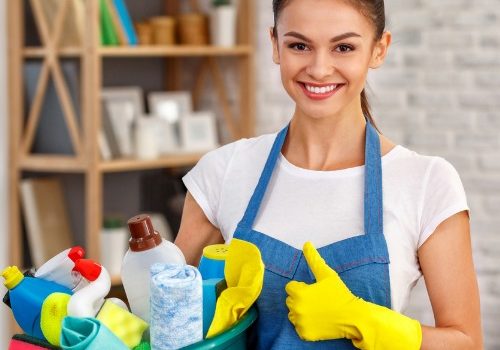 Maid For You is hiring! We are looking for house cleaners that are ready to start their career. Working for us is not just a job, it is a place where you can excel. If you are dedicated and looking for a place to work where you can move up in your career and love what you do - then Maid For You is JUST FOR YOU!
We Are Looking For Awesome Employees!
Must be reliable, punctual, and a hard worker
Must have a positive - good attitude
Able to provide customers with great customer service
Must be able to stay detailed while being fast and focused while cleaning
We want people that care about our company, our customer, and our teams
We are excited to hear from you and look forward to you joining the Maid For You team!