We love Cleaning Homes In Bow, NH! 
Stepping into a home cleaned to perfection by Maid For You is bound to leave you exclaiming, "Is this really MY house?!" We love cleaning homes for our friends and neighbors for this very reason. Here's what sets us apart:
Our passion is in cleaning and taking the burden off your shoulders!
Every member of our team is carefully selected, has undergone a comprehensive background check, and received extensive training.
We are a fully insured and bonded cleaning company in Bow, NH.
We provide eco-friendly cleaning options.
Our quality standards are set high, ensuring consistent and exceptional cleaning service.
Maid For You stands unrivaled as the top home cleaning service in Bow, NH. Get a no-cost estimate or schedule a cleaning session today to discover why we're rated #1!
"*" indicates required fields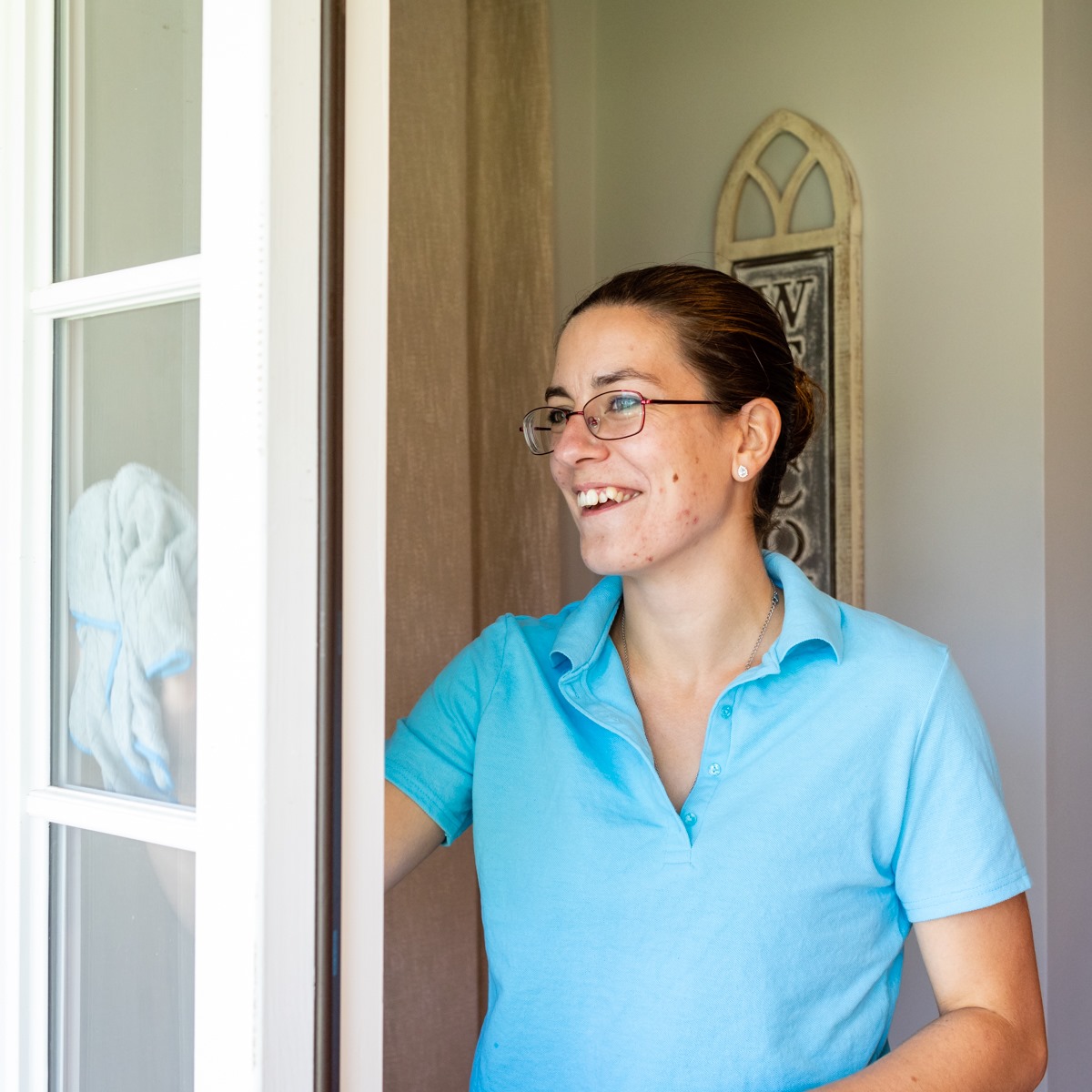 professional House Cleaning Services For Your Bow Home & office
Based in Bow, NH, Maid For You strives to be your first choice for all residential and commercial cleaning requirements. We provide a wide variety of high-quality cleaning services, including:
Being a customer-focused and locally operated cleaning business, we strongly believe in giving back to our community. Maid For You is proud to partner with Cleaning For a Reason to provide complimentary cleaning services to households battling cancer.
Reviews From Recent Clients
See what our clients love about our services
Our Residential & Office Cleaning Services
Top-Rated Local Cleaning Services
Are You Ready For a Clean House?
"*" indicates required fields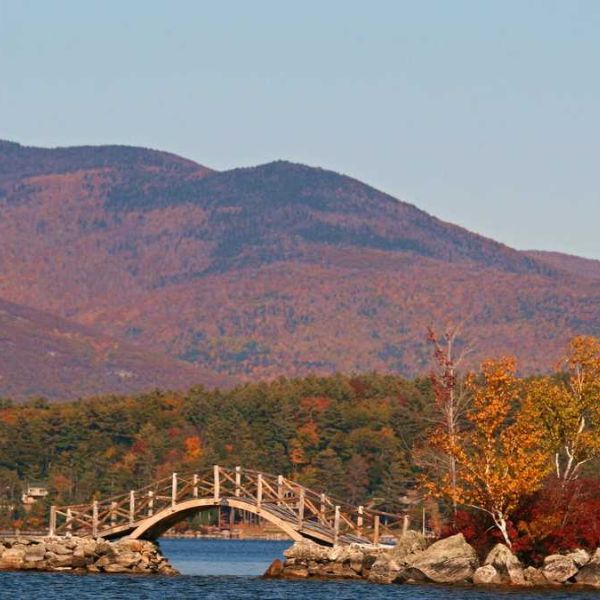 When We Clean Your Home, You'll Have More Time To Enjoy Bow, NH!
Bow, New Hampshire, is a charming small town located in Merrimack County with plenty to offer while the team at Maid For You cleans your home.
Bow Town Forest: The beautiful Bow Town Forest offers a variety of well-marked trails for walking, jogging, or biking. The forest is also home to numerous streams and wetlands, making it a perfect place for bird watching. Pack a picnic to enjoy amidst the forest's tranquil scenery, and remember to take plenty of pictures!
Pats Peak Ski Area: Hit the slopes at Pats Peak Ski Area. Located in Henniker, not far from Bow, it offers trails for beginners, intermediate, and advanced skiers and snowboarders. They also have snow-tubing lanes and rental equipment available.
Nottingcook Forest: You can use Nottingcook Forest's trails all year for activities like hiking and nature walks. The forest has different features like marshes, streams, an old gravel pit, and a special landform called a kettle hole made by glaciers long ago.
best home cleaning services in Bow, NH, & Surrounding areas.
Proudly Serving:
Bow, NH, and nearby communities including - Allenstown, Bedford, Bow, Canterbury, Concord, Contoocook, Epsom, Gilmanton, Goffstown, Hooksett, Hopkinton, Loudon, Manchester, Pembroke, Penacook, Suncook, and surrounding communities.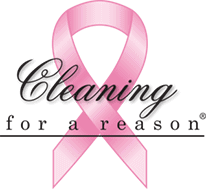 Cleaning For A Reason
Cleaning for a Reason is a non-profit organization that provides free maid services for those fighting cancer.
We are honored to work with Cleaning For A Reason and hope you will help us spread the word.
Learn how you can receive four hours of free house cleaning by