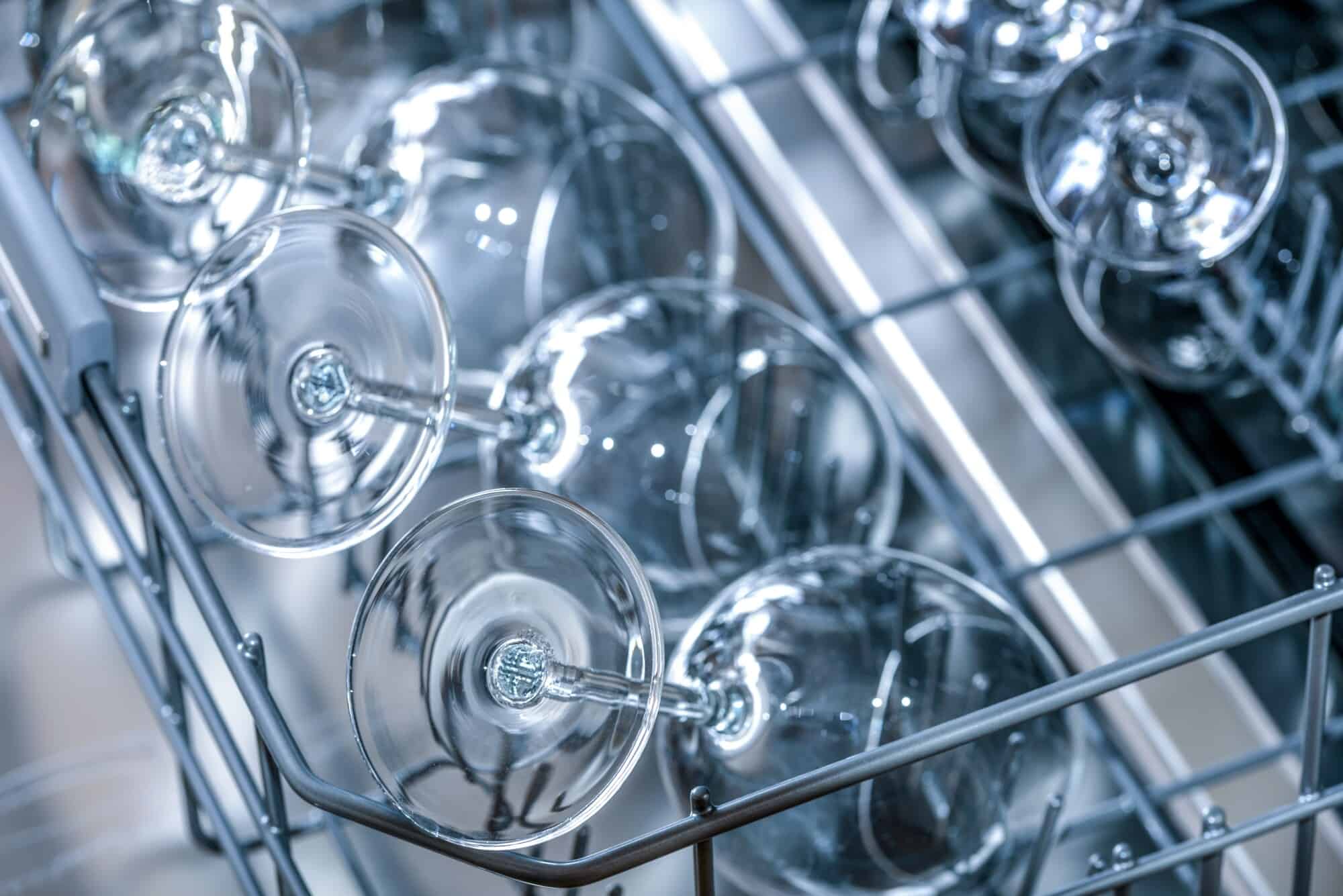 Do you need to clean your home? Well, you're not alone. Oftentimes, cleaning comes as an afterthought. However, if you keep putting it off, stains will increase, and bacteria and fungus will start to grow.
So it's time to gather your supplies and put your gloves on because it's cleaning time. Now, you may be wondering, what stains should I start with first?
Well, one of the worst stains everyone hates to clean is water spots. They're tough to remove and can be saturated deep into the material. So how can they be removed?
Don't worry, with this guide you can find out! From getting rid of water stains on glass surfaces to hardwood floors, you can learn how to remove these stains from your house today.
Now, are you ready to get started? Here's an in-depth look at how to get rid of those pesky water stains:
How to Remove Water Spots From Glass
Removing water stains from glass is always tricky. That's why we've found these easy methods you can use today.
Plus, they're non-toxic, environment-friendly, and affordable. So what are you waiting for? Here's how to clean glass the right way:
Use Store-Bought Cleaning Products
There are tons of commercial cleaners available that remove water spots. Just make sure you purchase a product specifically made for cleaning glass material. If you don't, the solution may leave behind streaks, which then you'll have to go back and clean again.
So for the best results, follow the instructions on the printed label. To leave your glass sparkly and clean, you can even spray a glass cleaner over the treatment. That way, the glass looks brand new and ready to use!
Mix Vinegar and Water
If you dislike common household cleaners, then this alternative method is just for you. All you need is vinegar, water, a microfiber cloth or a soft paper towel, and a spray bottle.
First, mix equal parts vinegar and water into an empty spray bottle, then spray the glass with the mixture. Make sure you focus on the areas with the most prominent water stains.
Allow the mixture to sit for two to three minutes, and reapply as it dries. Then spray a paper towel with the vinegar and water solution and scrub the glass where the most water spots are present.
Finally, dry the glass with a soft microfiber towel. If you still see some stains left behind, repeat the process until the glass is completely cleaned.
Use a Lemon
Yes, a lemon. This technique may seem odd, but it will certainly do the trick.
To get started, cut a lemon in half and rub one side on the glass with a good amount of pressure. The acidity of the lemon removes water spots without any hassle at all.
In fact, when you wipe up the juices with a microfiber towel, all the strains will be gone. Now to finish this treatment, spray a glass cleaner to ensure no streaks are left behind.
How to Get Rid of Water Stains From Hardwood Floors
It's no secret that hardwood floors battle stains from sources like dirt, mud, and even water. So to ensure your hardwood floors stay sparkly clean, this is what you should do:
Use Mineral Oil
Before you jump to alternative methods of cleaning your hardwood floors, first try mineral oil. It's one of the easiest methods on the market. After all, you need is mineral oil and a microfiber cloth or a soft paper towel.
Just coat the towel with a thin layer of mineral oil and wipe it on the floor. Make sure to saturate the area where the most water stains are.
Then wait five to eight minutes and repeat the process. The process should break down the stains within a twenty-four-hour period. That way, your hardwood floors are stain-free without too much of a hassle.
Mix Baking Soda and Water
If mineral oil doesn't seem to remove, every stain try baking soda and water. With this cleaner, you're going to create a paste. Just mix together baking soda and a small amount of water and apply it to a microfiber towel.
Then scrub your hardwood floors with the mixture to allow the solution to remove the water stains. For the best result, leave it to dry overnight or for about twenty-four hours.
After the time has passed, apply a thick layer of furniture polish to the floor; that way, your floor is smooth and shiny.
How to Remove Water Stains From Stainless Steel Appliances
Okay, let's be honest, stainless steel appliances have a habit of acquiring water stains, and who likes that? To remove those pesky water spots, use these cleaning tricks to make your appliance sparkly and clean:
Use Dish Soap
Most people think that you need to purchase an expensive cleaner to clean off your appliances. However, that can't be further from the truth. All you need is some dish soap and a microfiber towel.
First, wet the towel and wipe down the appliance to get it damp. Then add some dish soap to the towel and scrub the areas that are saturated with water stains. Then finish by wiping down your appliance with a dry paper towel.
Mix Baking Soda and Vinegar
Now, if dish soap doesn't work to remove those tough water stains well, then we have just the solution for you. All you need is a thick, clean towel, vinegar, and baking soda.
To start, wet the towel with vinegar, then place it on the spot with the most water spots. Let it sit for about thirty to forty minutes.
Then sprinkle baking soda on the towel and scrub the spot until the water stain vanishes. To finish, wipe the spot with water and dry it with a clean towel.
Remove Those Hard to Clean Water Stains Today
Water spots tend to be tricky to remove but not anymore. With these household remedies, you can remove water stains quickly and hassle-free. Plus, you don't have to worry about toxic chemicals or expensive cleaners.
You can either mix these solutions at home or buy them at your local grocery store. So what are you waiting for? Get cleaning today!
Now, to learn more about stain removal, contact us. We look forward to helping you!