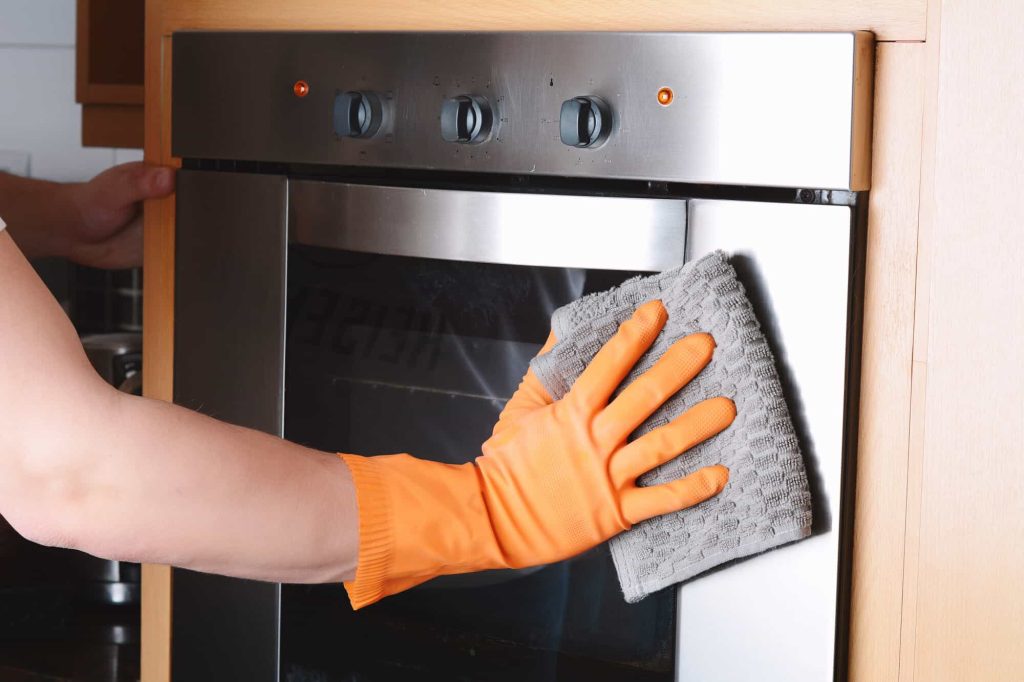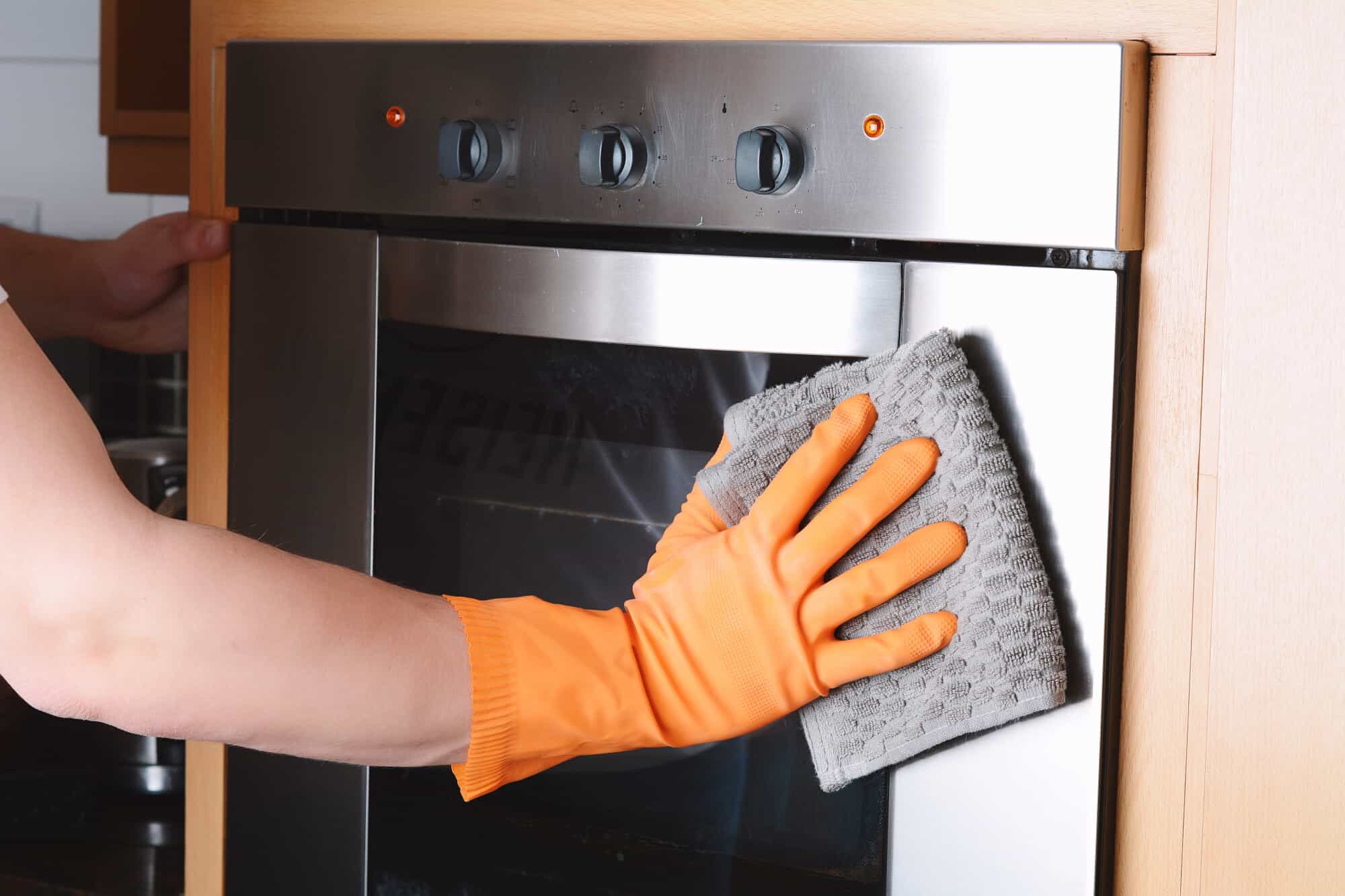 Want to keep your home squeaky clean this year? You don't have to handle the task alone. There are now over 2,144,000 professionals and 1,106,800 businesses in the US janitorial services industry.
You can hire a cleaner to ensure your home is dust-free and spotless year-round.
Not sure which home cleaning services suit your needs? Here are a few tips that can help you learn how to hire a cleaner you can depend on.
Start your search for maid services with these tips today!
Gather References and Reviews
You can expedite and simplify your entire search for home cleaning services by turning to friends and family members in the area. Ask your inner circle if they've requested maid services in the past year. If they have, try to learn as much from their firsthand experiences as possible.
Gathering personal recommendations can help you determine which companies to trust (or avoid). It could also help you gather insights you might otherwise struggle to find online.
As you speak with your friends and family members, consider drafting a list of questions to ask about their experience with their cleaners. For example, you might ask:
Did the cleaner arrive on time
How many people arrived
How long did it take
What services did you request
Were you satisfied with their work
Did you experience any problems
How much did it cost
How often do they clean your home
Make sure to ask the homeowner if they encountered any problems after hiring the cleaners. If they did, determine if the company tried to solve the problem. Make sure you choose a cleaning company that works hard to offer the best possible services.
If you're unable to gather personal recommendations, begin your search for maid services online instead. Make sure to look for client reviews while you're online.
Reading client reviews will ensure you find a reliable, trustworthy cleaning company.
If you find a number of complaints filed against the company, take your business elsewhere. Choose a company that's already earned the trust and respect of homeowners in your area.
Consider Their Experience
Before you hire a cleaner, it's important to determine their level of experience.
First, determine how long the cleaning company has operated in your area. Try to find a long-established business. Established businesses are less likely to experience operational issues that can impact your customer experience.
These businesses have earned the trust of homeowners in the area during their time in the industry, too.
Determine who will arrive to clean your home ahead of time as well. Then, determine how long they've worked in the cleaning industry. Determine if the cleaner has any training or credentials that can speak to their experience, too.
Finding an experienced cleaner can help you feel more confident in their abilities.
Experienced cleaners understand what problem areas to look out for. They also know the most efficient way to clean your home.
Teams that have a strong reputation will strive to maintain that reputation, too. They'll work hard to ensure you receive the best possible services.
Review Their Credentials
Before hiring a house cleaning company, make sure they have the proper paperwork. First, determine if the company is licensed. If not, remove them from your list.
Next, make sure the company has general liability and worker's compensation insurance.
General liability insurance will protect your interests if any of your belongings go missing. It can also give you peace of mind if a cleaner accidentally damages your property. You won't have to pay for losses or damages out of pocket.
Worker's compensation insurance, on the other hand, will protect your interests if a cleaner is hurt on the job. The company won't expect you to pay for their medical bills.
Finding a company that has the proper paperwork in place can give you peace of mind before they arrive at your home.
Explore Their Services
Before hiring a cleaner, take a moment to outline your needs and concerns. Then, determine what maid services you'll need. Try to find a cleaning company that offers a range of services.
For example, you might need to find a company that offers deep carpet cleaning services. Maybe you prefer green cleaning options. Make sure they have the right tools for the job.
Look for a company that utilizes the best possible cleaning equipment. For example, does the company use a HEPA vacuum? These vacuums can collect even the smallest particles.
Since 50 million Americans struggle with allergies, removing dust particles and allergens from your home can benefit your family's health.
Perhaps you want someone to handle upholstery or wash your windows instead.
If the company doesn't offer the specific services you need, remove them from your list.
Compare Prices
Talk to at least three different companies that offer maid services in town. Make a list of the services they offer. Ask for an itemized list of their pricing, too.
Then, compare your options.
Comparing prices can help you determine the local average for home cleaning services. If someone's pricing is extremely high or low, question why that is. The company might feel desperate for clients.
Determine if the company offers a guarantee for their services as well. What if you're not satisfied with their work? Make sure the company will return to finish the job.
Don't make the mistake of choosing the cheapest home cleaning company available, though. Instead, make sure to review your notes. Find an experienced, capable team with a strong professional reputation that backs up their abilities.
Schedule a Trial Run
Consider scheduling a trial run with one of the companies on your list. Do they meet your needs and expectations? If you're not satisfied with their work, don't hire them again.
If you're happy, schedule them to return to your home on a recurring basis.
Sweeping Success: Hire a Cleaner for Your Home Today
Learning how to hire a cleaner for your home doesn't have to feel stressful. Instead, use these tips to streamline your search. With these tips, you can find the best maid services in town.
Then, you can arrive at your home, clean home feeling satisfied with your choice.
Eager to schedule your first cleaning? We're happy to help.
Contact us today to get started.