We take privacy to whole new level in the housecleaning industry. Hiring a housecleaner can be a scary task that involves a lot of trust. That is not something we take lightly at Maid For You. Housecleaning should be a relief, not a worry.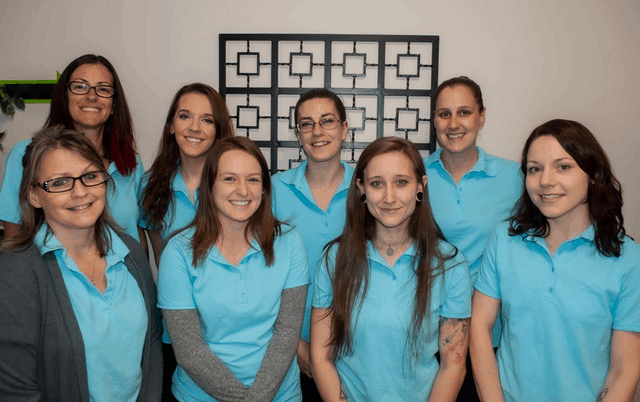 WE ARE SMALL. WE ARE LOCAL.
We specialize in matching a team member to a home, thereby creating a personalized experience that establishes trust. Trust is foremost to us and we do not take it lightly. Your cleaning technician will know all the innuendos of cleaning your home quickly and efficiently while keeping your priority on the top of the list. We care about the job we do.