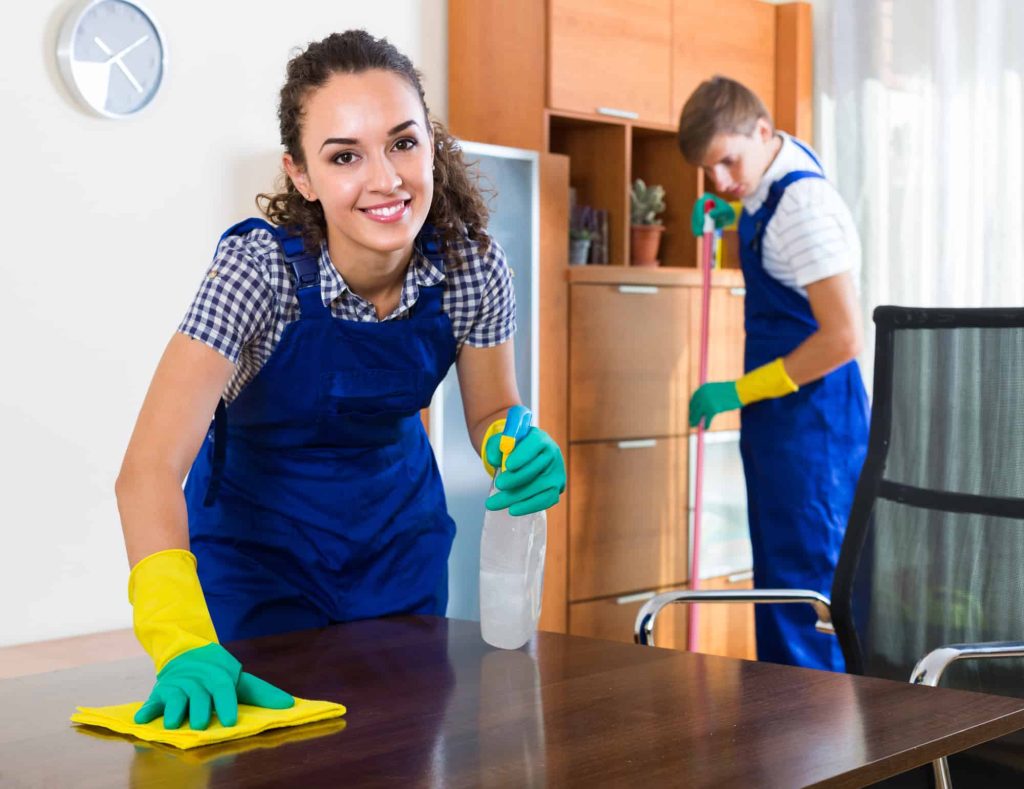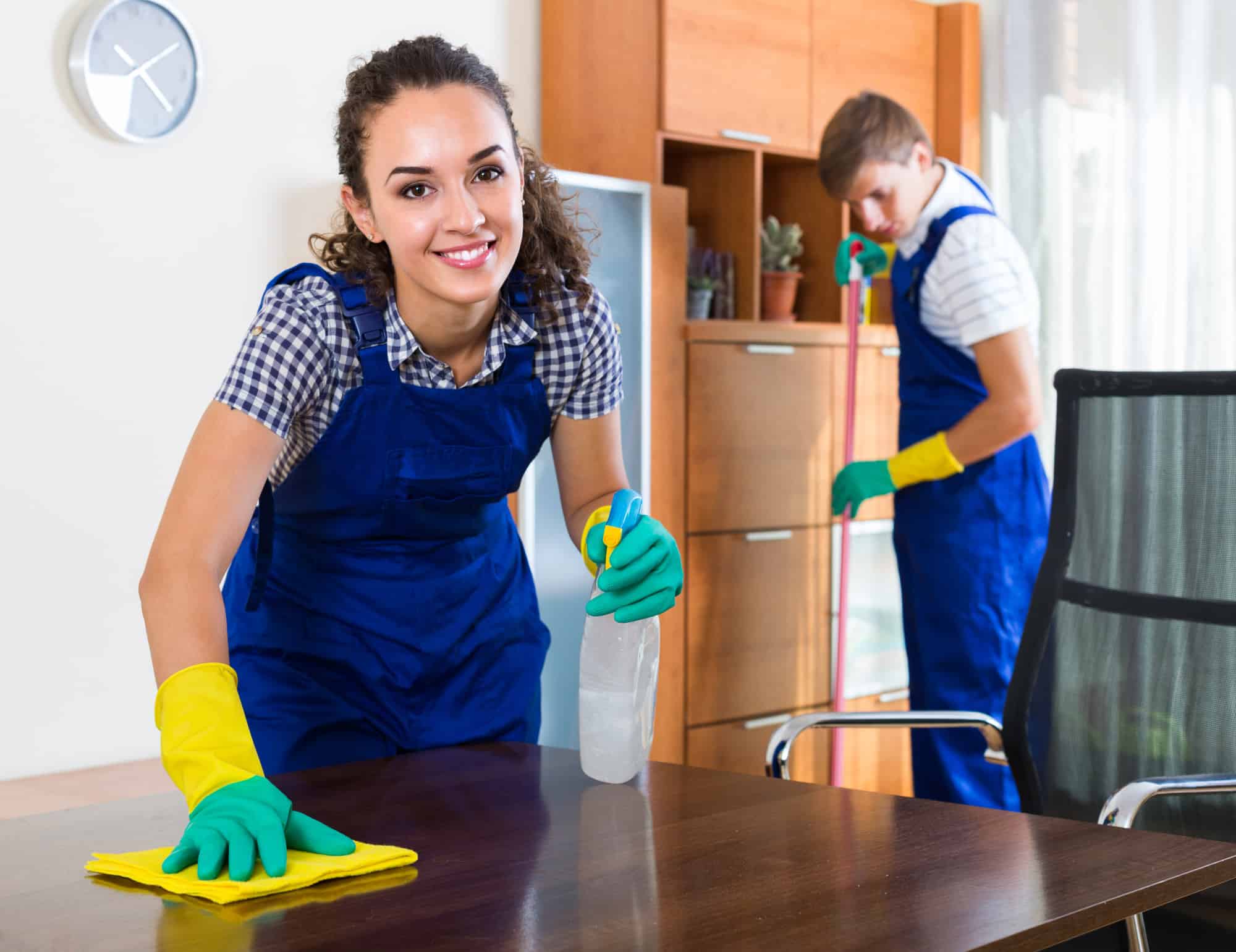 Did you know that hiring a house cleaner can be a long process if you don't know what to look for? House cleaning services are sought after by many people because they allow them to do other things while their houses get cleaned.
Unfortunately, many people have a hard time finding the right cleaning service that will fit them. Because of this, they end up wasting both time and money, pushing them to hire another service.
You can do a variety of things to ensure you hire a cleaner that will provide you with the best services. However, you'll need to spend time researching various companies and comparing them because not all cleaning businesses are created equal.
Here are 5 things to consider when hiring house cleaning services!
1. Professionally Trained Staff
When it comes to hiring house cleaning services, one of the first things you'll need to look for is how their staff is trained.
Many people have a problem with house cleaning services because they hire a company that has a plethora of new employees. While house cleaning isn't too difficult, it can be hard to get your money's worth when your house isn't getting cleaned as it should be.
You can learn about how a house cleaner is trained with a particular company by looking online. If a company requires cleaners to have certain qualifications, you'll have an easier time working with them because new employees will already know what to do.
2. Insurance and Permits
Aside from ensuring that the staff is professionally trained, you must look into the company insurance policy and permits. Insurance is a crucial thing that a house cleaning service should have because there's a chance that they could break something in your house.
If a house cleaner doesn't have insurance, you'll be responsible for paying for whatever damages are done. You can avoid this by contacting the service and asking about what their policy is. Many services have policies that cover the entire cost to replace or repair something because they'd like to gain more customers.
Permits are also necessary because they show that a company qualifies to legally clean your house. If a house cleaner doesn't have a permit, you'll want to avoid them because they most likely don't have the skills to clean. Those without a permit are also likely to not have insurance.
3. Positive Reviews
Whenever you find a house cleaning service that interests you, you must look into their reviews to determine whether they'd be a good fit for you. If a house cleaner has poor reviews, it's because they don't provide quality services.
Using Google Reviews, you can find reviews for house cleaners whenever you search for them. While going through them, read both positive and negative reviews. This will give you a better understanding of what the pros and cons are of a house cleaning service.
Hiring a housekeeper doesn't have to be a difficult process, but you can't go with someone that doesn't have a good reputation. Even when someone refers you to a house cleaner, look them up so you can learn more about them and the experiences that others have had.
4. Affordable Prices
Choosing the right house cleaning service will take some time because of all the research involved. You can learn a lot about a house cleaner by looking at their prices. Before finding this info, you'll need to search for something like "house cleaning services near me."
When browsing through various house cleaners, look at their rates, and compare them. If a service offers expensive services, it's most likely because they've built a good reputation and have a lot of demand. Those with more affordable services are up-and-coming or have enough employees to cover high demand.
While the price of a house cleaning service shouldn't be the sole indicator of what they're like, it will help you find someone that fits your budget.
Keep in mind that depending on what type of service you're looking for, you may have to spend more money. For example, deep cleaning will cost more because of how much time is put into it.
5. Customer Values
When house cleaning services are building a good reputation, they focus on valuing the customer. You should find a business that puts customers first because they're the ones that you can build relationships.
The best way to find out how a business treats its customers is with reviews. You'll want to find a service that offers things like discounts, free schedule changes, and bundled services for lower prices. Anything that would seem appealing to a customer is what you should look for.
A house cleaner should also offer stellar customer support. Whenever you have a problem, they should have a variety of solutions for you. If they don't offer refunds, they should offer to redo or replace something. This shows that they care about you as a customer and would like to keep working with you.
Start Looking for House Cleaning Services Today
After reading this article, you now know how to hire a housekeeper. Considering all of these factors before hiring house cleaning services will ensure that you don't waste your money. You'll also have an easier time working with the services because of the many benefits they provide.
We encourage anyone that wants to hire a house cleaner to start looking as soon as possible. Ensure that you compare various cleaners until you find someone that suits you.
Book your appointment to get a variety of high-quality cleaning services that will ensure your place looks great.