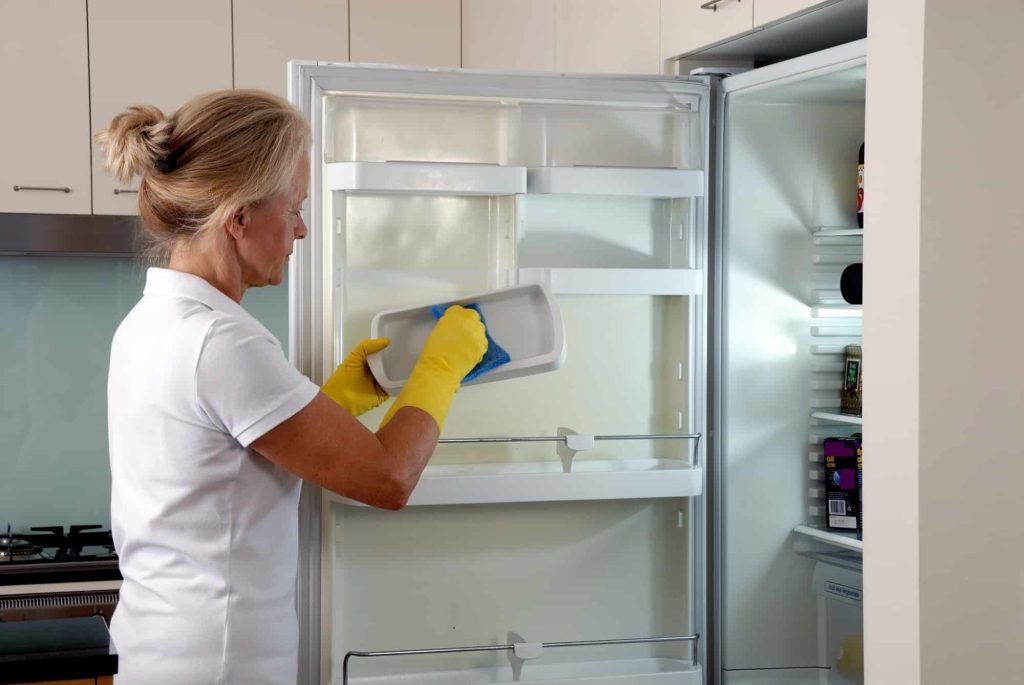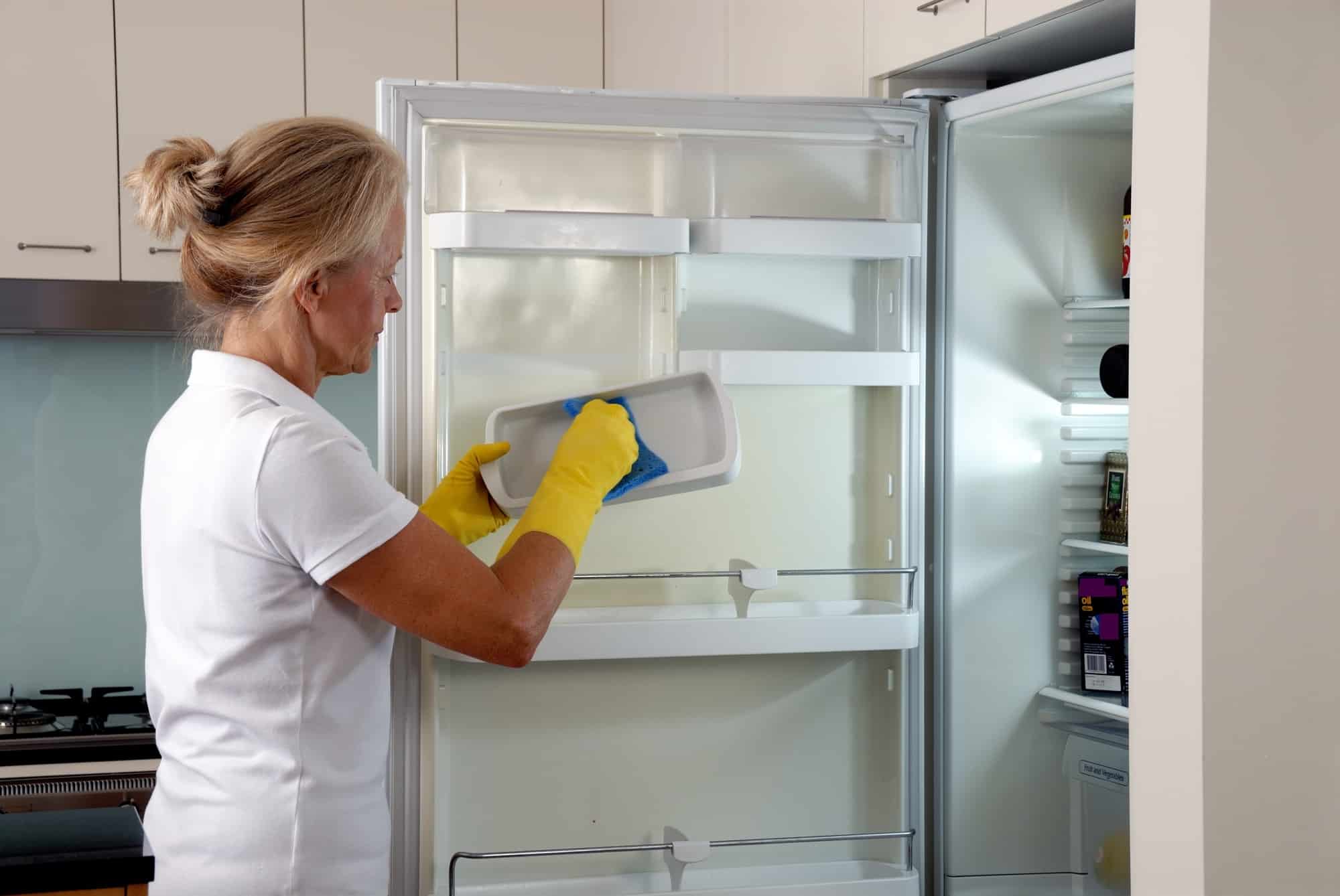 It's not uncommon for homeowners to request professional deep cleaning maid services. Even the cleanest of homes needs a good deep cleaning at least twice a year. Dust, dirt, and germs can accumulate in hard-to-reach areas around the home that you wouldn't normally get to during regular surface cleanings.
Hiring deep cleaning services can ensure your home is cleaned using the proper cleaning tools and methods. This will leave your home sparkling clean and create a healthy environment for the entire family.
Are you not sure if your home needs deep cleaning services? There are a few clues that can signal it's time for a home deep cleaning. In the guide below, you'll find several of those clues.
Continue reading below to determine if a home deep cleaning is necessary for your home.
1. Daily Tasks Are Difficult to Keep Up With
There's no denying that daily house chores can become overwhelming at times. When life gets busy, keeping up with daily cleaning tasks at home becomes difficult. If you've noticed you're having a difficult time keeping up with your chores lately, then this could be a sign that it's time to hire professional maid services.
Even if your home isn't in need of a full deep cleaning, maid services can help you tackle all of the chores that do need to be done. If you've had trouble keeping up with these daily tasks for quite some time now, then deep cleaning services may be the ideal option. You can always discuss all of the different cleaning services available and determine what's the best option for you.
2. The Lack of Cleanliness Is Stressful
When you arrive home each evening after a long day at work, school, or running errands, do you become more stressed out at the sight of your home? If the lack of cleanliness is causing you stress, then a deep cleaning is most likely in need. Your home should never cause you stress.
Your home should be your sanctuary where you can find peace and relaxation each time you're there. Unfortunately, clutter and mess can actually cause stress, lower productivity levels, and have an effect on mental health. Don't let your home cause you unnecessary stress.
Have a professional clean it for you and feel at ease each time you come home.
3. You're Physically Unable to Clean
Have you recently underwent surgery? Have you recently suffered an injury? Are you no longer as mobile as you once were?
No matter what the reason is, if you're physically unable to clean your home yourself, don't hesitate to ask the professionals to do it for you. There's no reason why you should injure yourself or stress yourself out about trying to handle all the cleaning tasks alone.
4. You Don't Have Enough Time in Your Schedule
Life is busy and cleaning takes a lot of time out of the day. A good deep cleaning done alone can even take up an entire day! You're busy at work all day long and come home to take care of the children, pets, and more.
Sometimes, you simply don't have enough time in your schedule to conduct deep house cleanings, and that's okay. When you're overwhelmed with all other tasks you must complete during the day, the last thing you want to do is come home and clean. Leave it to the professionals instead.
5. You Want to Spend Your Free Time Doing Other Things
Let's say you do have the free time to conduct regular deep house cleanings, but who wants to spend all of their free time stuck inside cleaning? When you want to spend your free time doing other things rather than cleaning tasks, then you know you're ready to contact professional maid services.
Maid services will clean your home for you while you get to spend your free time doing things you enjoy.
6. You Don't Remember When The House Was Last Deep Cleaned
One of the best ways to determine a home needs deep cleaning is if you can't remember the last time it had one. A good rule of thumb to follow is two deep cleanings a year or one deep cleaning every six months. This number might change if your home has lots of pets or people living in it.
Maid services will ensure your home is kept clean on a regular basis. You can schedule to have someone come out twice a year or even more often if needed.
7. You Avoid Going Into Specific Rooms
Is there a certain room inside your home that you never go into? Do you keep the door closed and never even look inside of it? If this is true, then that one specific room could definitely need a deep cleaning.
You should have free range in your home and should never feel like you can't stand the sight of a certain area in the house. Your cleaning technician will clean your entire home, plus ensure the room in question no longer causes you stress.
Is Your Home in Need of Deep Cleaning Maid Services?
After reading through this guide, do you believe your home's in need of deep cleaning maid services? The best maid services will ensure your home's kept clean and healthy. To find the best maid services for you, be sure to read reviews, ask for references, and find a company you can trust.
At Maid For You, we specialize in matching one team member for each home. This method helps build trust between the cleaning technician and the homeowner. We're also dedicated to conducting a quick and efficient clean each and every time.
Interested in seeing how we can help you? Request a free quote today to get started.