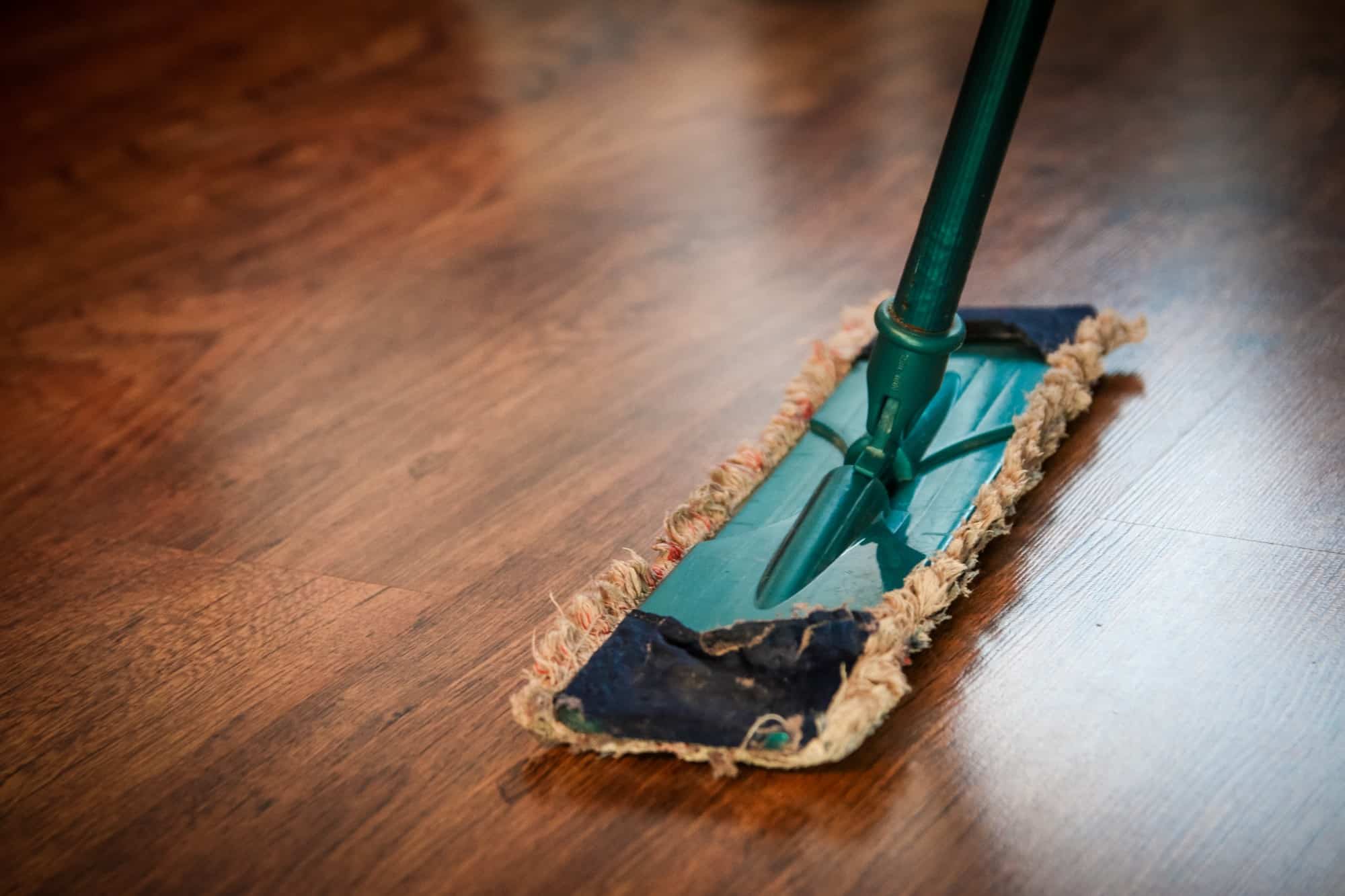 Is your home filled with clutter? Do you see the grime on almost every surface? Do you have a mountain of dirty clothes that you can't see over?
If so, it is time to get your house squeaky clean and organized!
Cleaning your house doesn't have to be as difficult or time-consuming as you might think. In fact, we have some brilliant deep cleaning house tips so your house won't get any dirtier.
Be sure to keep reading for our guide on all our deep cleaning house tips so you can get started cleaning your house today.
Get Rid of the Clutter
If you're asking, "how to deep clean my house," the first thing you need to do is start getting rid of all the clutter. When you're cleaning the entire house, go room by room and remove the clutter.
Yet, you don't want to distract yourself with cleaning up the clutter and putting it precisely where it belongs. Simply, start removing the clutter from each room and put it in the designated room that it goes in. Later on, when you get into deep cleaning each room, you can put each item in its designated spot.
When you're starting, you'll want to quickly remove items from each room that don't belong. That way, it will make it easier to move on to all the vital deep cleaning tips you need to know.
Focus on Each Room
Once you've done a quick once-over of your house and removed all the clutter, now it is time to focus on each room. Deep cleaning your house is going to take time because you will want to get all the nooks and crannies.
Figure out which room you want to start in and then move on from there. You may want to tackle the messiest room first, such as the kitchen. After completing the kitchen, you can move onto easier rooms like a bedroom or bathroom.
Don't Forget About Longer Tasks
The best house cleaning tips when you're just starting is to pay attention to all the things that take a lot of time. For example, you will want to start by doing a load of dishes. That way, you get the dishes out of the way, and you can end your deep cleaning session by putting them all away.
Another task you will want to start with is a load of laundry. You'll have to come back and transfer the wet clothes into the dryer, so make sure you start doing your laundry as soon as possible.
Dust the Ceiling and Wash Your Walls
One of the house deep cleaning tips you might not think about is dusting your ceiling and washing your walls. Dust can build up in the corners of your walls and ceiling that you might not even see. If you're wanting to deep clean, make sure to focus on these areas.
Don't forget to clean your ceiling fan either. You'll be shocked at how much dust can accumulate on the blades of a ceiling fan. You may even want to start cleaning it more often.
Taking the time to wash the walls is essential since you never know what might be splashed on them or how much dust might be on them. You can lightly spray cleaner on your walls and wipe with a rag.
Wipe Down Surfaces
If you're looking up the "best method to deep clean my house," you should make sure you're wiping down surfaces before tackling your floors. After you've organized and put away all the clutter, you're going to want to get out your cleaning products and wipe down all the surfaces.
Whether you're in your kitchen, bathroom, bedroom, or living room, these surfaces need to be cleaned. Be sure to spend some time removing items and getting a deep clean on all the surfaces in your home.
You should also make sure to clean all your appliances as well! Deep cleaning your house means cleaning everything, so make sure you wash your oven, refrigerator, and even your television!
Be sure to check on your small appliances too. When is the last time you washed your toaster, coffee pot, blender, or mixer? All these things could use a deep cleaning when you're cleaning your house.
Vacuum or Mop the Floors
Waiting to clean your floors until one of the very last things you do is crucial because dust and other particles will fall to the floor during your deep cleaning process. Now is your time to vacuum or mop everything up!
Vacuuming is something that people always forget to do when trying to keep a tidy house. That's why you should make sure you're getting in all the tight corners and behind all the big furniture during your deep clean. Don't be afraid to move furniture and even vacuum your furniture to get up every last crumb.
Mopping your floors is also important to keep a clean house. Don't forget to sweep your floors first to get all the big crumbs off the floors before you begin. It can be even more difficult than vacuuming for some people because it takes more effort to get out all the supplies to get it done.
When you're mopping, you're going to want to be sure you're getting everything that has been stuck to the floor for the past couple of weeks. It is also essential to get behind your big appliances such as your fridge and stove.
The Best Deep Cleaning House Tips
Keeping a clean and organized house can be tough for any busy family. Be sure to use these deep cleaning house tips the next time you want to tackle your dirty house. You'll find that each time you start cleaning, it will get easier and more time-efficient.
Are you looking to come home to a clean home without lifting a finger? That's where we come in! Be sure to request a quote from us today so you can get started with scheduling your cleaning right away.