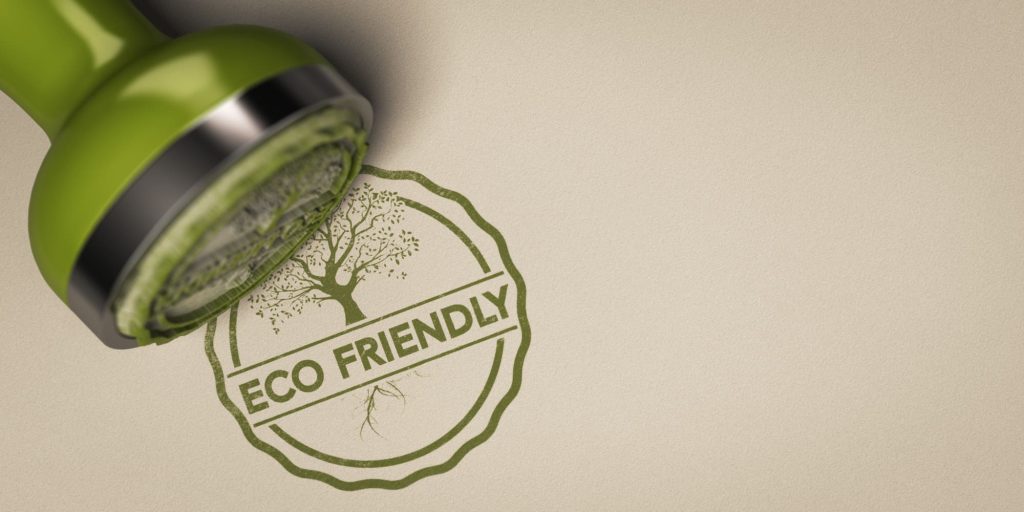 55% of office workers wich to work from home three days a week. Remote work means more changes in the household and cleanup.
All green chemicals are a sustainable way to preserve your house while you transition into remote work. This guide will show you the top eco-friendly household products on the market now.
Cleaning Products
Most of the time, the average household uses harsh cleaning chemicals to remove stains, etc. Products such as bleach can cause skin irritation and can be harmful to the eyes and lungs.
But, green chemicals stem from biodegradable and non-toxic ingredients. They are just as effective without ineffective manufacturing practices. These products consider the health of your family and the earth's toxicity levels. These products are available on the market and in select online stores.
Branch Basics Kit
Branch Basics specializes in preventing skin irritation and inflammation. Their concentrate is known to break down any staining material. This is done without the side effects of other harmful solutions.
This solution can replace many harmful cheap household products. The Branch Basics includes a starter kit that you can service at refill stations. Their kits are biodegradable and contain all-natural ingredients.
There are no other harmful GMOs or side products like baking soda. These formulas are MADE-SAFE certified and contain plant-based formulas.
You can also distill the concentrate into other formulas. You can pour enough concentrate into the bottle until it reaches the waterline. Once this formula is inside you must shake until the bottle mixes the water and concentrate.
This produces an easy-to-use and environment-friendly mixture. The basic starter kits start at around $60 and the concentrate goes for $50 available online.
Thrive Market Kit
Thrive Market is built on a membership service carrying out all organic products. Thrive produces its own line of household cleaning material.
Thrive Market has a long line of their own products. It also joins forces with products such as Dr. Bronner and Seventh Generation. You can also filter out each product depending on the ingredients or type of cleaner you need.
At only $5 a month, you can sign up for their monthly subscription available online. A normal bottle of All-Purpose cleaner will run you about $3.50 for a 22 oz bottle. Their stock consists of organic and natural products that provide household cleaning materials.
Grove Collaborative
Grove Collaborative has an innovative line of natural products that can clean your home. This company offers a subscription service that provides both self-care and household products. These include stain removers and cleaners covering a multitude of surfaces.
They also provide refill shipments and delivery directly to your address. You can repurpose their packaging and recycle their products.
Grove Collaborative also partners with Arbor Day Foundation to contribute to charity work. They provide several types of subscription packages with $4.99 shipping for all rates.
Grove Collaborative includes its own products as well as a few other brands in these packages. These products include Meyers, Seventh Generation, and Method along with other brands.
The carbon emission standards shipping allows you to remove any wasteful products as well. This can either be a one-time online purchase or a reoccurring payment in a package set.
ECOS Products & Kits
ECOS is a private organization that is family-operated with a sustainable record of over 40 years. Their mission statement includes shifting the world's resources into more sustainable practices. They also partner with Green for Good to help create an eco-friendly environment.
With that said, their facilities operate under full renewable power sources. Their long record of rehabilitating global manufacturing practices shows in their products.
Their platinum-certified products are affordable with All-Purpose Cleaners set at $3.00 apiece. They also provide pet cleaners and types of shampoos and odor removers. They hope to convert all homes into water and carbon-neutral practicing households.
PUR Home Products
Angela Richardson, the PUR home founder, was seeking to create plant-based products that could apply to household and personal care products. She led an eco-friendly lifestyle for years before venturing into natural household cleaning items.
She now transfers her experience into creating non-toxic and natural product lines. These products include all-in-one cleaners, types of detergents, and all-purpose cleaners.
All of which use low and nontoxic ingredients. These products, though eco-friendly, are equally as effective.
PUR home is an independent company built in the USA run by women of color. All products are safe for home, family, and pets.
The company produces many soaps and whiteners. The price of a 50 oz bottle of Liquid detergent will run you about $18.95
Blueland & Reformation
Another non-toxic household product performing high-power cleaning is Blueland & Reformation. These products are low-waste, and they are water-free. The clean kits can also refill at local refilling stations as well.
The Blueland brand is now teaming up with the reformation self-care routine kit. The Reformation Routine Clean Kit contains 4 recyclable containers. The kit also includes 40 fragrance-free laundry tabs.
The kit also provides dish soap and an all-purpose cleaning tablet. The Blueland & Routine Care Kit will run at about $50. Their stylish website also includes an array of other fragrance-free products.
Puracy Organic Products
Puracy is an Austin, Texas company seeking to progress organic cleaning products. Each product contains biodegradable formulas and is free of any toxic chemicals.
One of the most interesting aspects of Puracy's products is their designs. Their recyclable packaging features products from local artists. Their photographers also shoot their product photography from New Jersey. So, not only do they contain reliable baby products, but they help build artistic communities.
The average multipurpose bottle can run for around $7.00 per 25 oz bottle. They also use their proceeds to help build the local community and donate to local charities.
Consider Green Chemicals
There various bands of commercial green chemicals products. They come in two forms: green or standard. They are available online and come in many different subscription packages.
Using these operations can not only help build the local business but can help create an eco-conscious environment. There is no better time than now to invest in more progressive household cleaning products.
Check out our blog for more information on environment-saving products and personal care kits!